5 ways to keep life and business simple
Increased happiness and income from simplifying things
When distractions cut down on your productivity it's easy to get overwhelmed and switch focus on unimportant tasks and start consuming more than creating. This is when SIMPLE moves away and COMPLICATED comes in giving you more of what you don't need – frustration.
Here are 5 ways how you can make your life more simple today
Last, but not least, learn to say "no". Prioritize yourself. You can't do everything. Find out what's really important to you and focus on those activities.
If you need help in getting to more SIMPLE life in business, join the course Freedom Business Formula and together we will double your profit and time freedom. 
Do you believe that Less stuff is better? That Stuff in general weights you down?
Let me know in the comment of you think that living a simple life gives you more time for the important things?
I would love to hear your takeaway and any suggestions to simplify life.
To more simple life!
xx
Agnese
Want to increase your productivity to have time freedom while running a thriving business?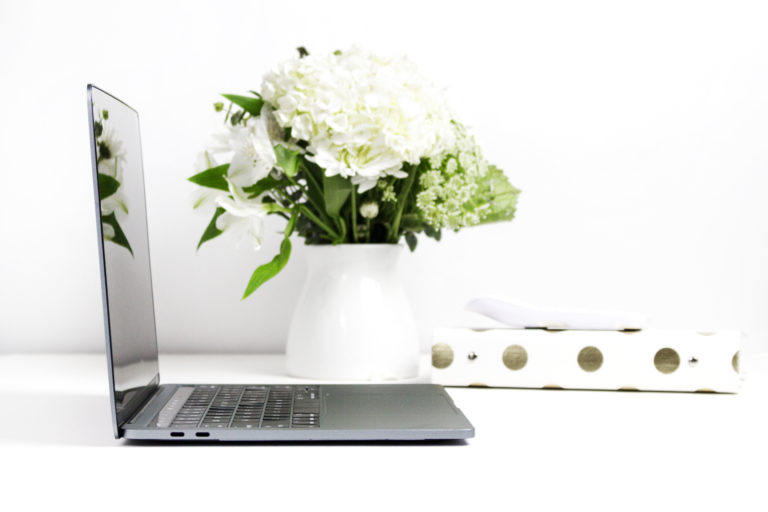 Want to skyrocket your productivity with private coaching to become a top performer?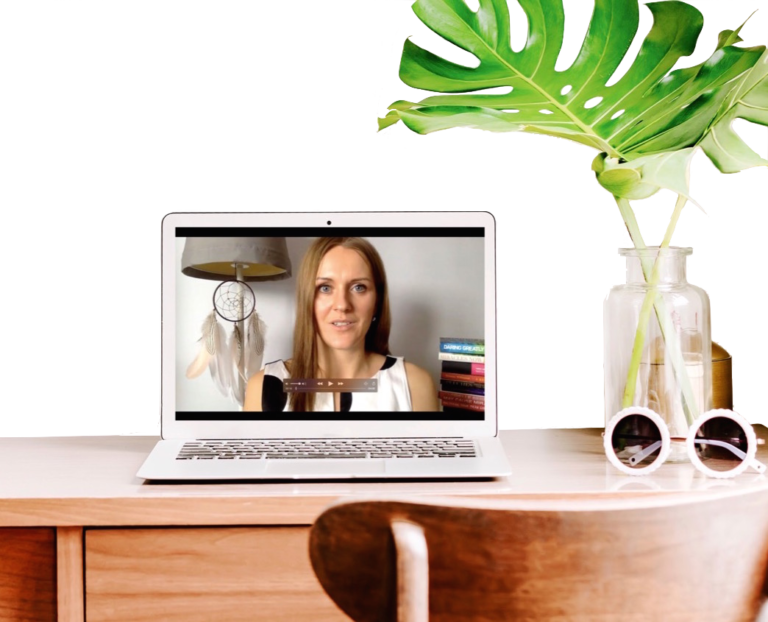 Want to boost your productivity by restoring mind to balance, harmony and clarity?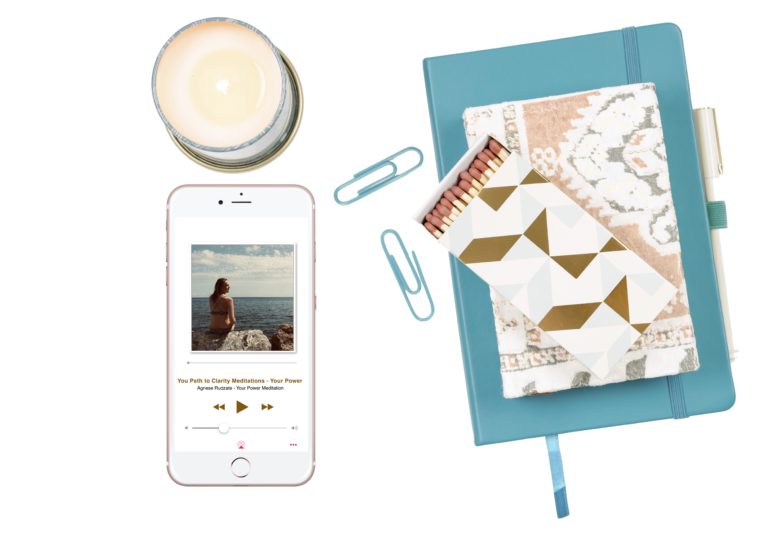 What to know how to organize anything?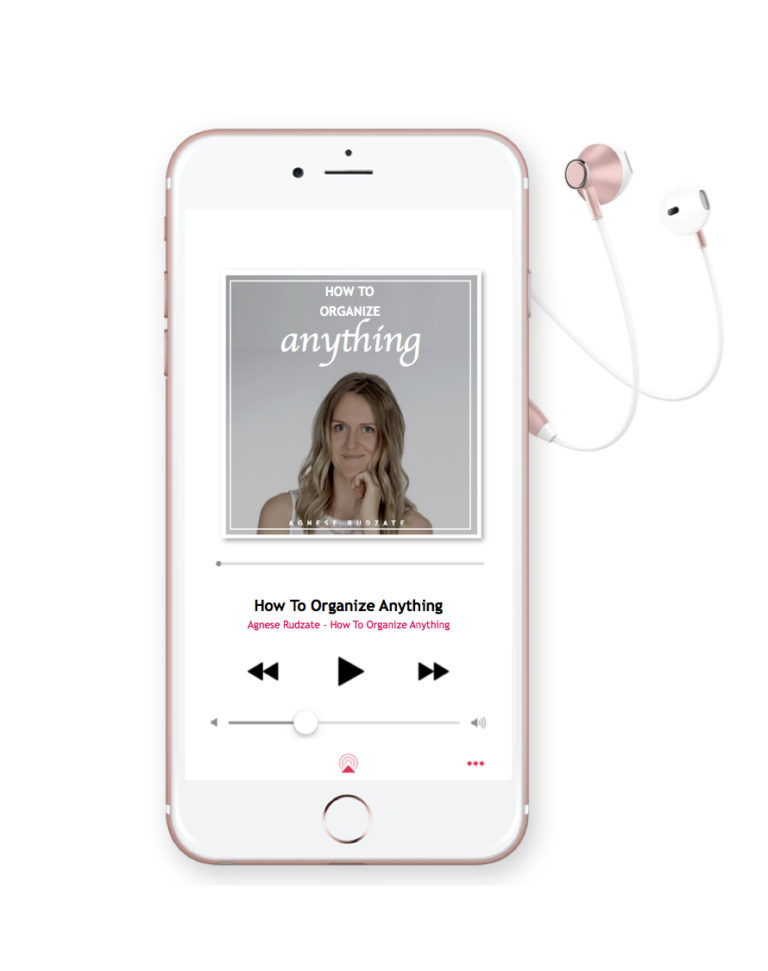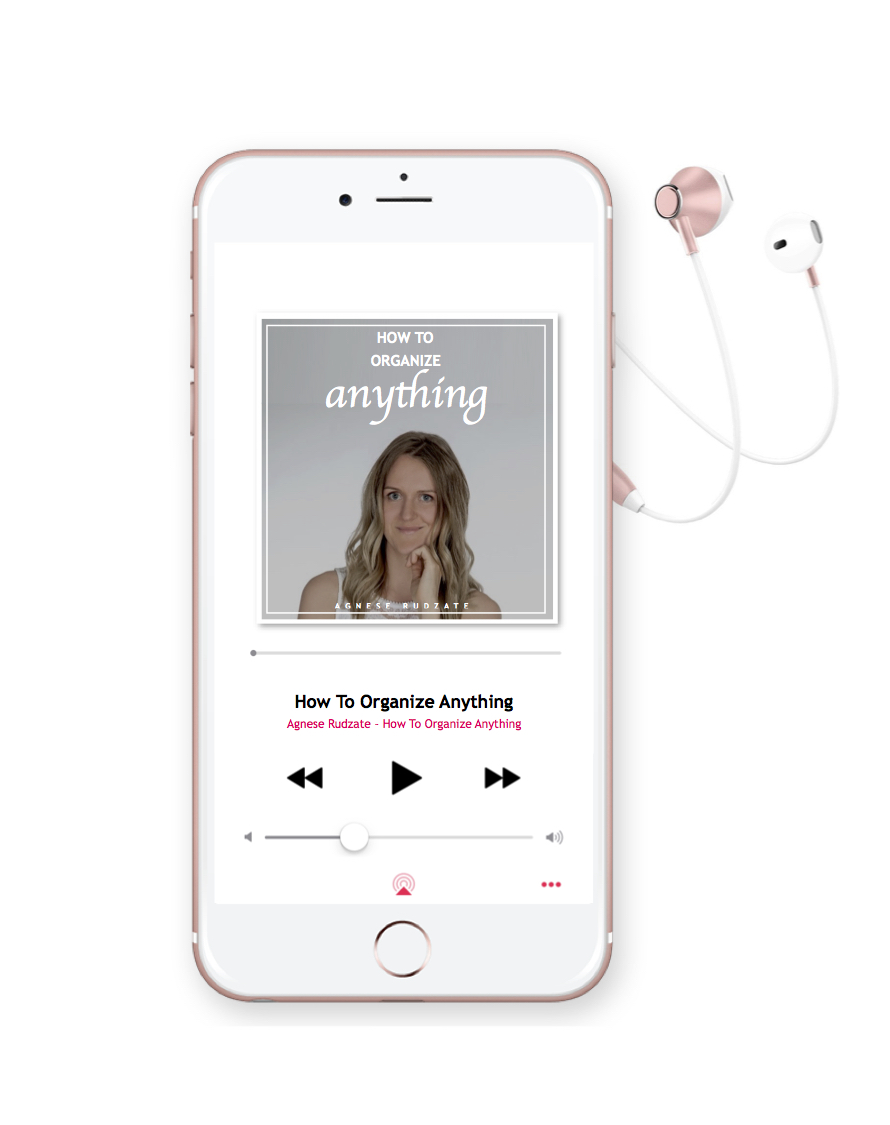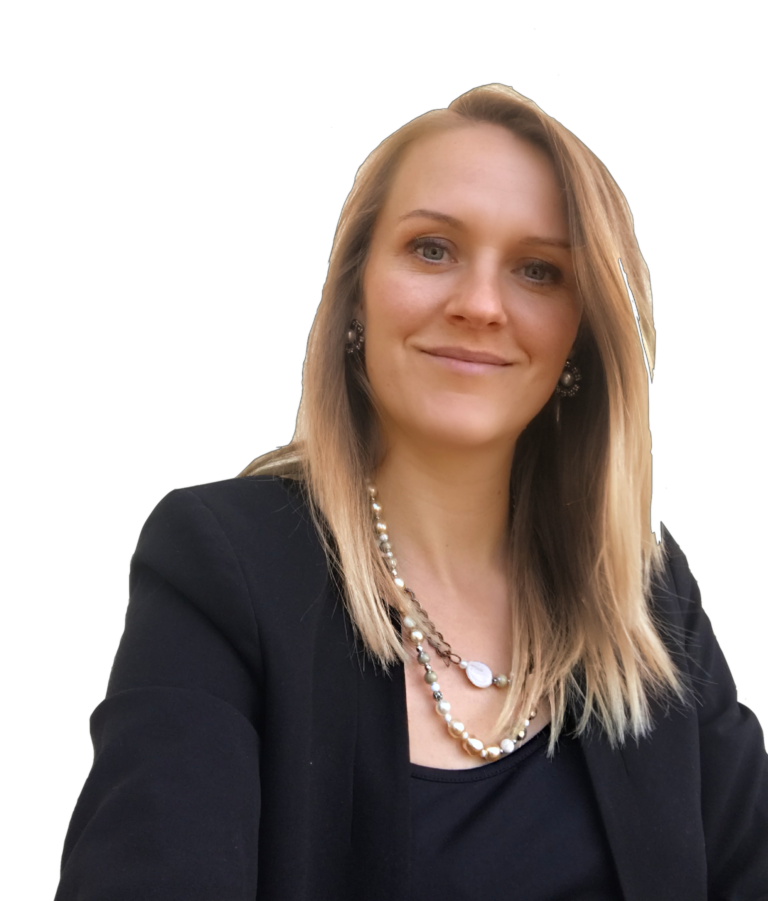 "LESS" & "SIMPLE" approach to life, business and mind for outrageous success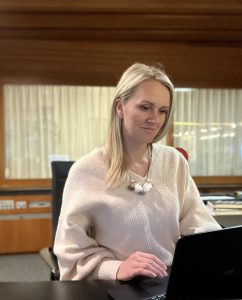 In distracted world focused work becomes rare, therefore even more appreciated and valued. It is not easy, but there are good news for you. Keep reading to find out how you can take your focus to the next level for super-performance.
Read More »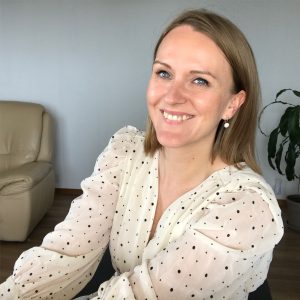 Here is my method of identifying distraction triggers and shifting your attention back to focused action and getting back in control for the most productive work.
Read More »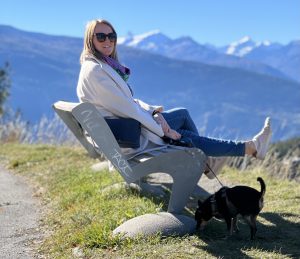 It's truly life-changing once we start to honor our time and stop wasting it on activities that serve us very little. One of those activities are meetings. If you're a coach who is on their way to level up, communication with your team is your daily necessity. However, there is a big difference between time well spend and time well wasted.
Read More »
Inside your daily dose of running a thriving business
Don't settle for more than
4h
work days
Subscribe to work LESS and live MORE