What ever your reason might be..
LET'S GET YOU ORGANIZED..
Listen to my free audio training of 
3-part process

to organize your home, because it's about time for you make those changes so that you could gain the

clarity

that you deserve to move towards insane productivity.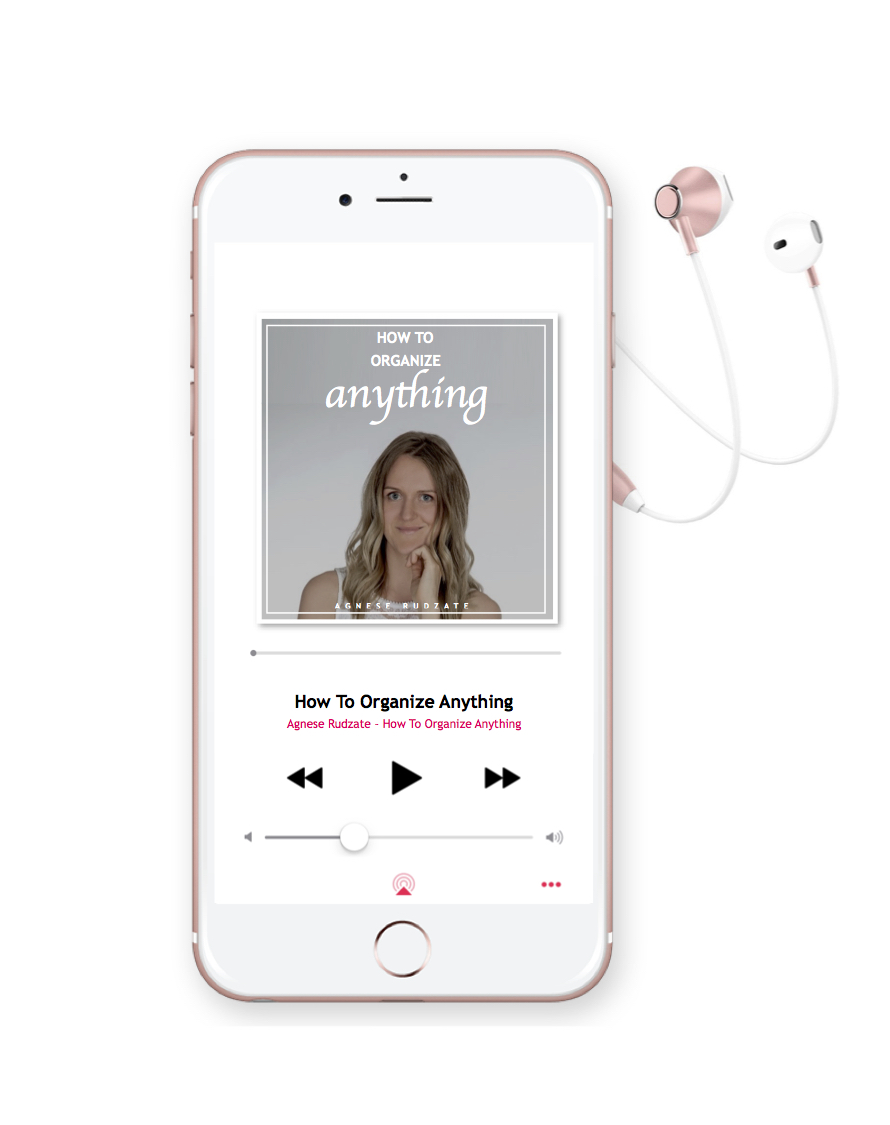 Fill in the blank below and before you know it you will be on your way to clarity in your house, business and mind!
It's very helpful, it's actually motivating and helps to get start. You are doing wonderful job! U must visit India! Love from India ♥️