Go from overwhelm to thriving online business that gives you time freedom, saves you money and creates constant income flow for the rest of your life.. (WITHOUT spending hours of work)
A mom, an online entrepreneur and passionate productivity coach to help women have 4h work days their new normal with smart, focused, efficient, productive work.  My mission is to help every women to choose "SIMPLE" & "EASY" while enjoying time freedom and running a thriving business. Everything I do and create is carefully made with YOU in mind to use, practice and apply in your daily business life. 
Don't settle for more than 4h work days.
I'm all about creating time for what matters without sacrificing income flow for my clients!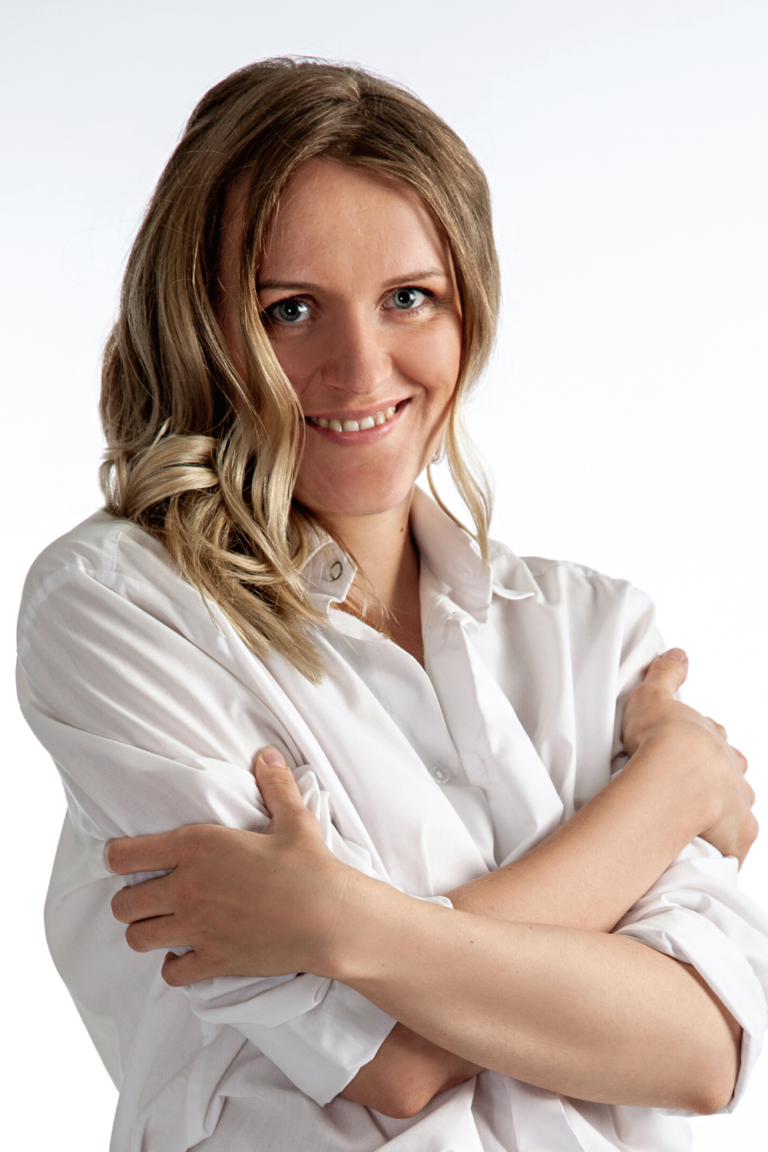 IT'S TIME TO GO FROM HARD AND HUSTLE TO EASE AND FLOW
If you are a female entrepreneur, coach, consultant, service-provider, or an already established business owner who still hasn't managed to create proper time freedom…
STOP BRINGING MORE TO YOUR PLATE!
✧ Being clear on your next steps to grow your business.
✧ Earn enough to support your luxury lifestyle and actually having the time to enjoy it.
✧ Having time abundance for yourself, family and friends while running a thriving business.
✧ Being able to trust that your business can bring in high value without you being present 24/7.
✧ Knowing where you want to be and how to get there. 
Real people. Real Results.
Agnese is very intentional about the support she is providing. I believe she has great insight after the first conversation of what style of coaching you need. For me, it was the accountability part of the coaching that is the most apparent to me. I believe having someone like her to keep you on point and helping you strategize your short and long-term goals are essential. She is a blessing. Don't let her pass you by.
Working with Agnese has been truly a blessing for me! She was so thoughtful and solution-oriented throughout our sessions and she gave me so many actionable advice that I could implement in my personal life and business as well. Thanks to her I've discovered one of the limiting beliefs that was holding me back for so long and now that I am aware of it finally I can act upon it. I've always known that working with a life coach could benefit to my personal development so much but haven't thought it will be so transformative! I can a 100% recommend working with her!
Id highly recommend Agnese for life coaching sessions. Agnese is very encouraging, positive and helps you look at prioritising your work schedule, your to do list, your tasks to achieve. I feel the benefits from the 3 sessions we had. Much appreciated !
Agnese is a sweetheart with a lot to offer. In just one session we got to reflect on the real purpose of life by focusing on a balanced one. She shared with my practices that I am trying my best to implement in my day to day life. I can say that when I start doing it every single day the changes will be even greater. I am really grateful to have encountered her and wish everyone that wants to improve their lives to talk with her. Lots of love, Madalena Costa.
Inside your daily dose of running a thriving business
 Don't settle for more than
work days
Subscribe to work LESS and live MORE