Ready to skyrocket your productivity with personal approach?
get ready to take action and become top performer
My job is to take weight off your shoulders so you can enjoy the ease & flow and gain back your time freedom which is why you started your entrepreneurship in the first place, right?
✓ Setting the right Processes in place so you don't have to supervise every single step
✓ Simplifying Organization for better focus and efficiency
✓ Customizing your Time-management plan and making you want to stick to it
✓ Getting rid of distractions leaving you with proven methods to increase productivity
✓ Building systems and structure your priorities.
✓ Creating habits for time and energy optimization.  
✓ Switch your mindset into success mode.
If this has been on your Wishlist, it is the right place for you!
Have financial abundance without 24/7 time investment.
You don't need to figure it out all by yourself anymore, because I am here to lead you every step of the way, support you and keep accountable!
➤ 2h Discovery call with me
➤   90 day access to Freedom Business Formula
➤  7 Result Getting Modules with Videos and Workbooks
➤  Weekly 1h coaching calls with me personally
➤  Unlimited support and accountability via FB Messenger
➤  [Bonus] Queen Mindset Training 
➤  [Bonus] 10x Clarity Abundance Meditations 
➤  [Bonus] Free resources created during our work together
➤  [Bonus] Monthly 1h Private Empowerment Session  
※ LIMITED MONTHLY ENROLMENTS ※
WHAT WILL PRIVATE COACHING DO FOR YOU?
✓ It will help you SIMPLIFY your business
✓ It will help you create a system that gets RESULTS
✓ It will help you PLAN and PRIORITIZE  for easy flow
✓ It will help you increase yours and your business PRODUCTIVITY
✓ It will help you establish necessary PROCESSES and get rid of the rest
✓ It will help you create STRATEGY for lifelong growth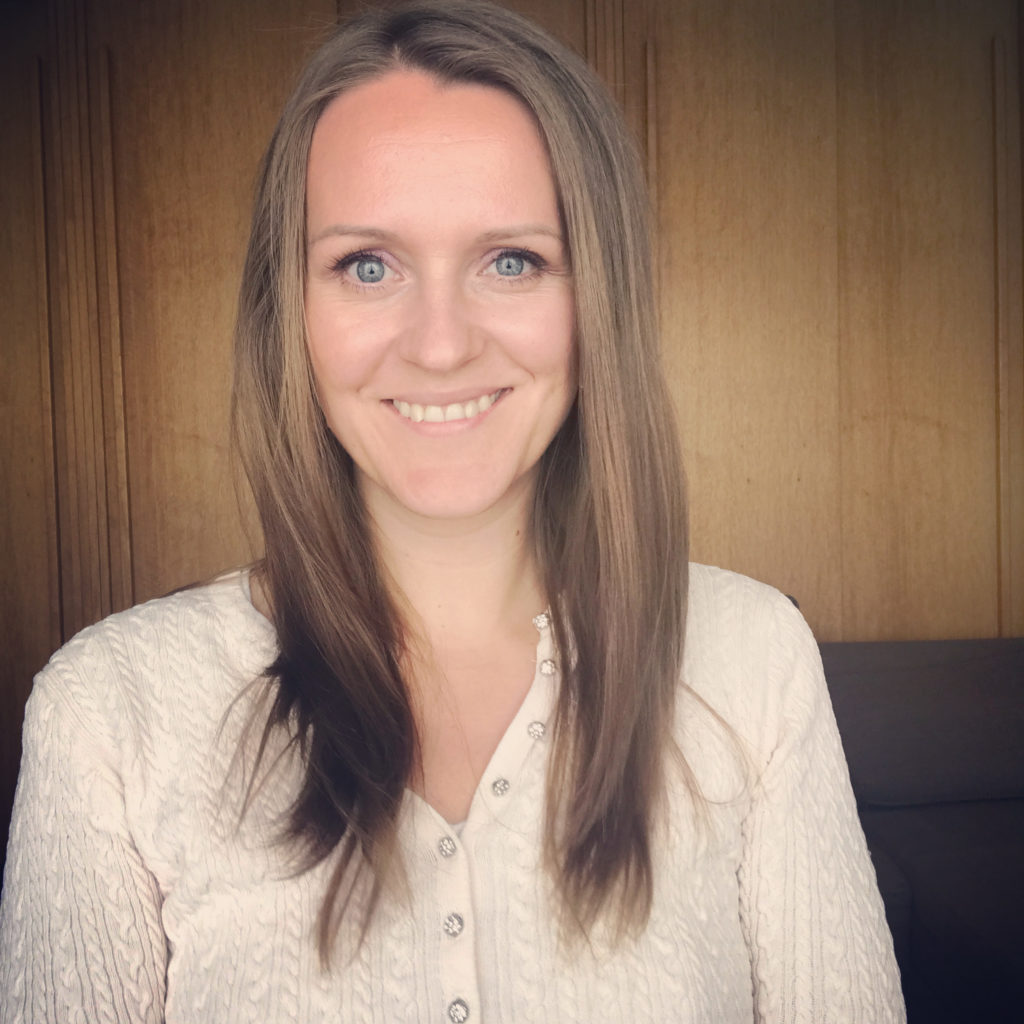 How would your life change if you would have "0" overwhelm?
Customized private approach  is for your if …
There's is just not enough hours in your day
It seems that you never have enough time to do everything you want. You wish there would be more hours in a day. 
You're overwhelmed too often
Everything is just too much and it doesn't let you focus on what's truly meaningful. You can never complete your to-do list and feel exhausted, frustrated and overworked. 
You are stuck and can't figure out your next steps
Everyday tasks seem difficult and you have to greatly push yourself to make an effort. You have, but can't seem to take an action and get going towards your bigger vision.
You can't seem to stick to the plan
You know how to plan, but fail to pull through.  You feel like you're on your own and wish to have someone to keep you accountable and motivated.
There's way to many distractions around
You easily get distracted by your email, phone, family or friends which leads to procrastination. You seem to push your tasks further leaving them to the last minute.
It's difficult to get out of your own head
You are constantly overthinking and wanting to make things perfect. All this doesn't allow you to move forward and make real progress. 
※ LIMITED MONTHLY ENROLMENTS ※
Why should You invest in Yourself?
✓  To stop being busy, unsatisfied and overwhelmed.
✓  To not let stress cause you health issues.
✓  To stop procrastinating.
✓  To start making real progress without trying to be perfect.  
✓ To improve your time and energy levels for your business growth.
✓  To gain clarity and focus so you are able to achieve your goals faster. 
✓  To take back control of your time and energy.
✓  To improve your personal and professional life satisfaction. 
IT'S TIME TO GO FROM HARD AND HUSTLE TO EASE AND FLOW
If you are High performer, Busy professional, Side hustlers or Perfectionist wanting to get time on you side…
STOP WISHING AND TAKE ACTION
It is absolutely normal to feel afraid to invest your money, time and energy and not get results you have imagined for yourself. Fear it was keeps so many of us stuck and doesn't let us each our full potential. I don't want you to be one of them.. Since you are here reading this, I believe you are serious about taking action to make some serious changes in your life. If this is true and you really want to improve your productivity to change your business and life forever, all you have to do it to show up, be committed and willing to grow and learn. 
I only work with people I am sure I can help. This is why it is important to have a chat before you become a client.  And I can guarantee on thing for sure – if you put an effort on your end, there is nothing stoping you from reaching your goals. 
※ LIMITED MONTHLY ENROLMENTS ※
It might not always feel comfortable to make changes, but I guarantee, once you step out of your comfort zone, doors open..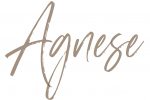 "Change becomes automatic if you have the right support system."
Agnese Rudzate is a Business Productivity Coach and Time-management expert with professional background in Quality Management and Empowerment Coaching. She has turned her lifelong passion for organizing in to her mission helping women gain the confidence, clarity and time freedom they deserve by providing actions steps, tools and customized strategies. Agnese is a firm believer that anyone can achieve business or personal goals through deep focused effort which is what her coaching is based on. Through structure, systems and processes that bring results, Agnese teaches her clients to manage their business with ease.