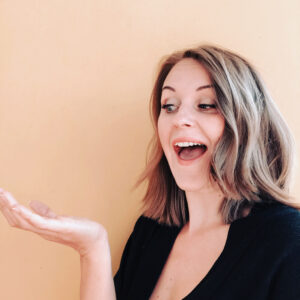 It's time to get more open and reveille some facts about myself just for fun and because I wanted to challenge myself to see if I can even come up with 5 facts worth sharing.
Some of the things you might already know, some will be new and others… I'll let you judge for yourself.
Either way, I hope this takes your mind off your to-do tasks for a moment and lets you switch off the brain.
So, I say we get to know each other a whole lot better, shall we?
Read More »