By delegating unimportant tasks you waste your money + someone else's time.
This simple action will set you free from unnecessary, unimportant and badly-defined tasks that shouldn't be done in the first place, because they not only waste your time, but also your money.
If you have ever been given weird tasks, unimportant work, illogical assignments, you understand when I say that it's not fun, productive or motivating. Quite the opposite – boring and complete waste of your time, knowledge and experience that could be used to bring real tangible results to the company instead.
As a leader it's your job to show you know better. Be sure to use delegation to grow your business rather than as excuse to create more movement without clear results.
Watch my video where I talk about the importance of eliminating before delegating.
How about you? Are you assigning important useful work that not only saves you time, money, but also brings results?
I would love to hear your experience with delegation and how it has affected your business profits and time freedom?
To wise choices!
xx
Agnese
Want to increase your productivity to have time freedom while running a thriving business?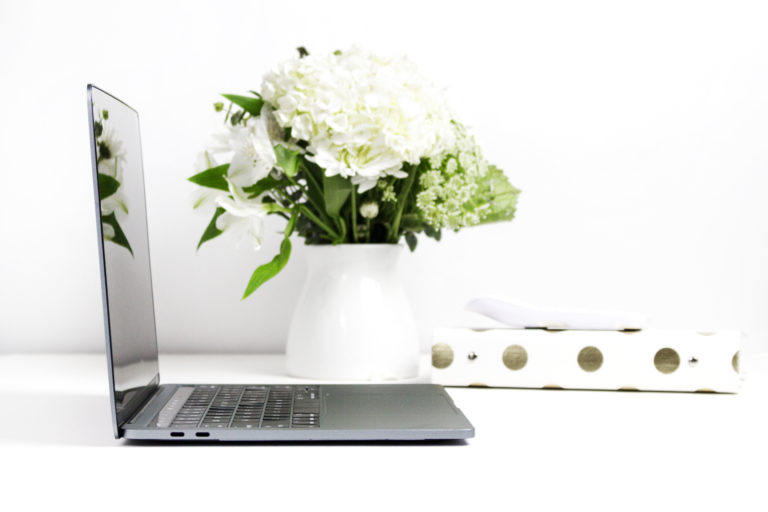 Want to boost your productivity by restoring your mind to balance, harmony and clarity?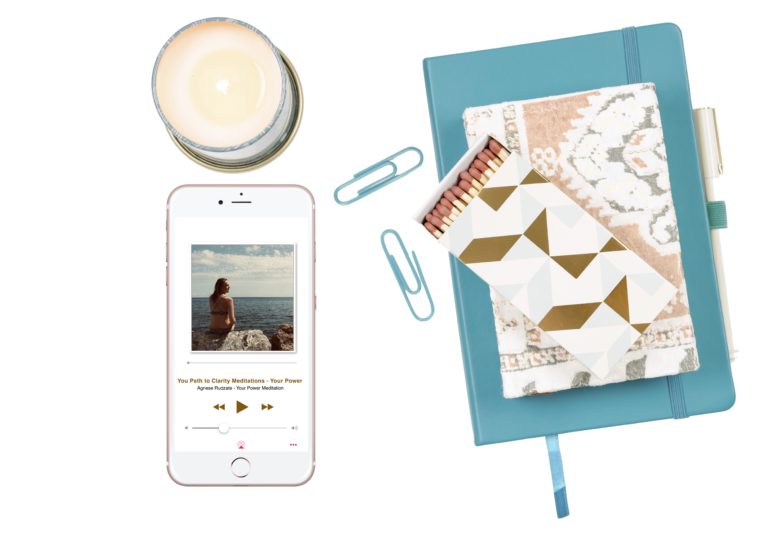 What to know how to organize anything?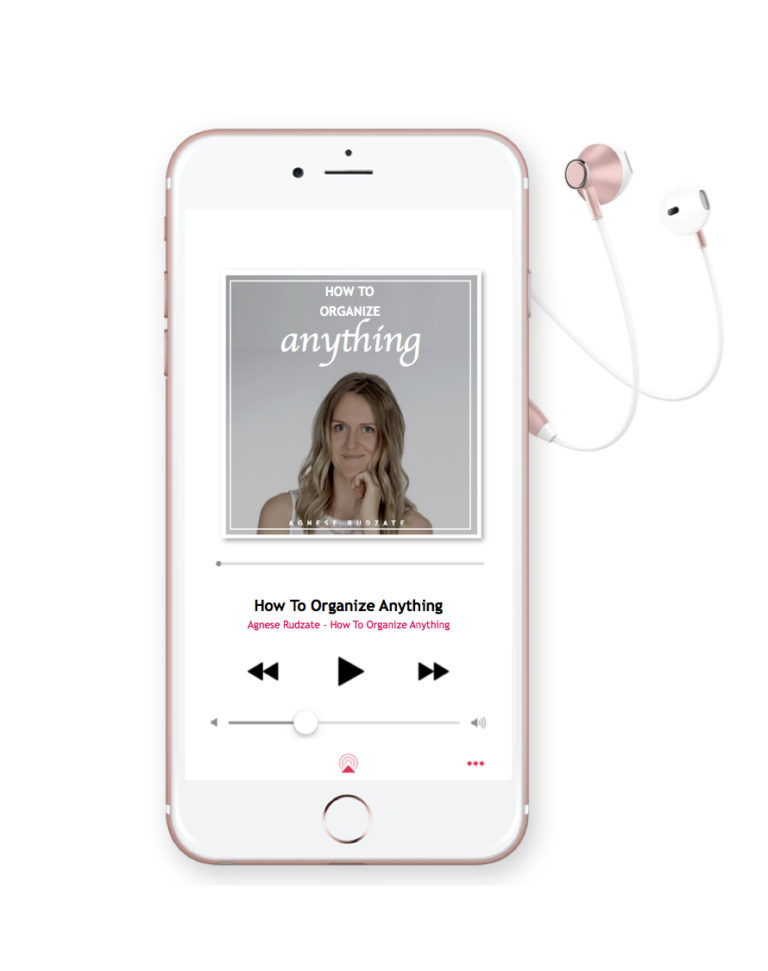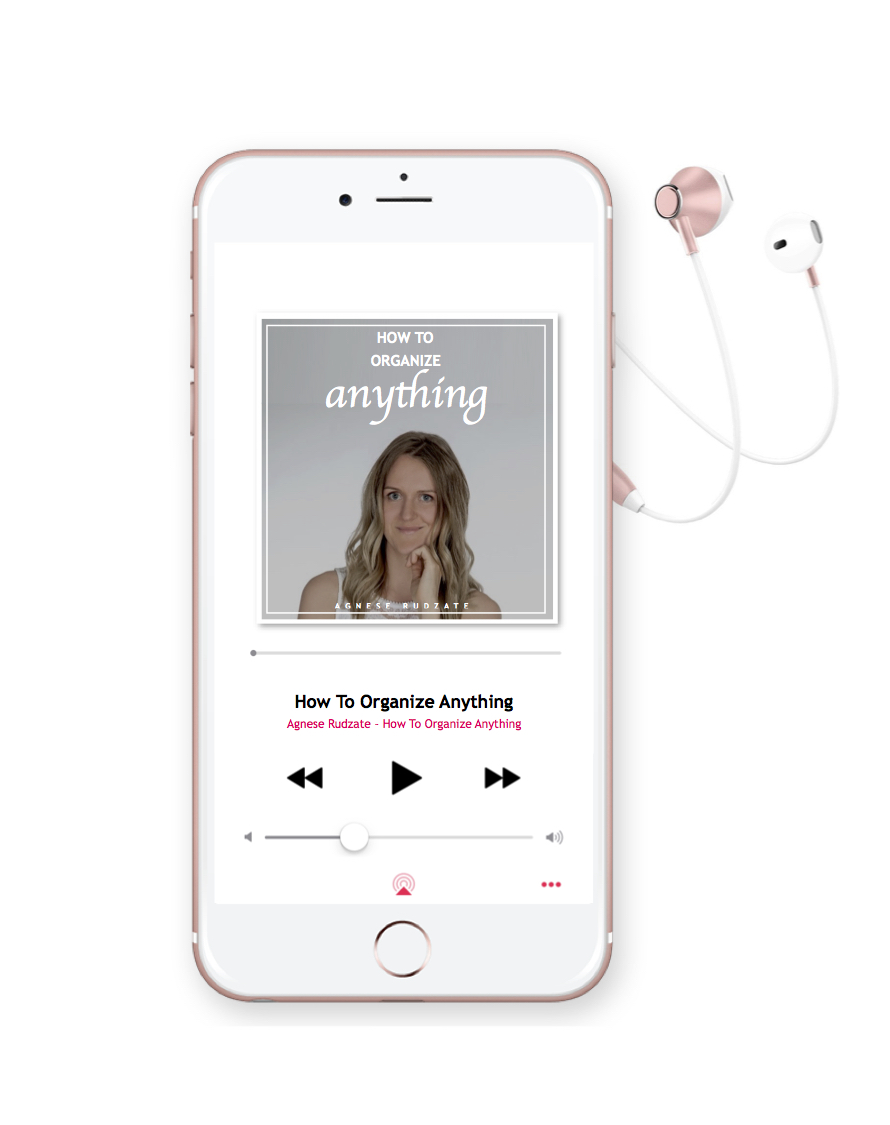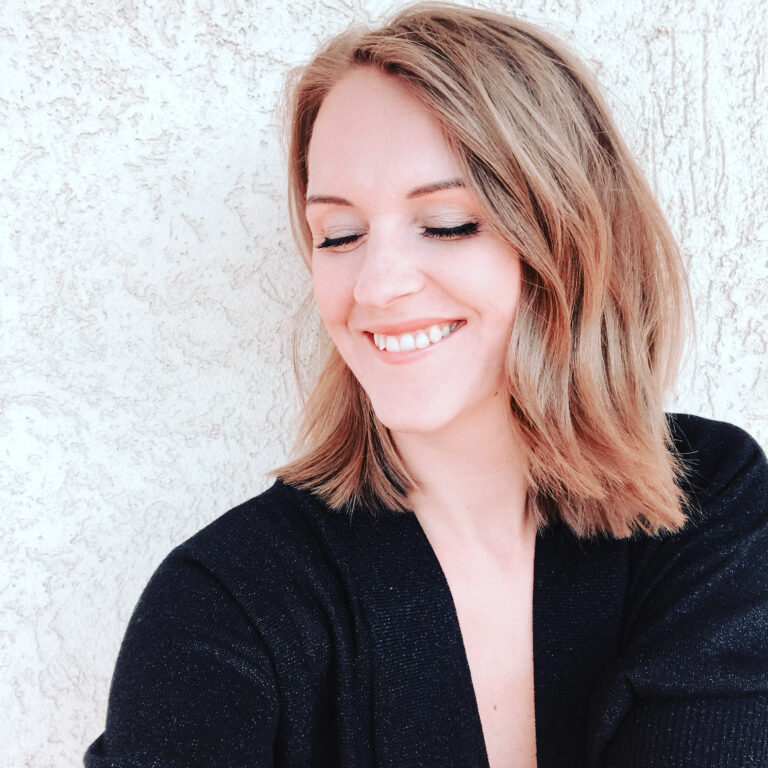 "LESS" & "SIMPLE" approach to life, business and mind for next level success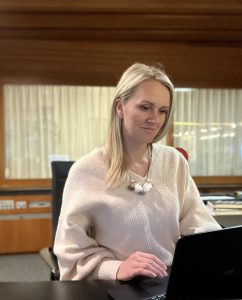 In distracted world focused work becomes rare, therefore even more appreciated and valued. It is not easy, but there are good news for you. Keep reading to find out how you can take your focus to the next level for super-performance.
Read More »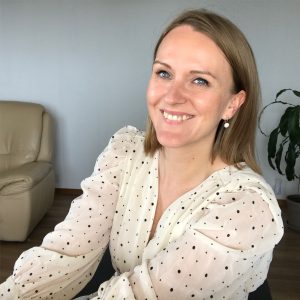 Here is my method of identifying distraction triggers and shifting your attention back to focused action and getting back in control for the most productive work.
Read More »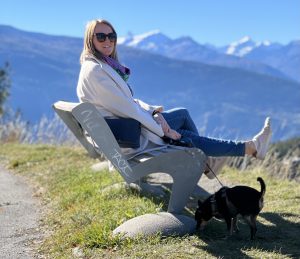 It's truly life-changing once we start to honor our time and stop wasting it on activities that serve us very little. One of those activities are meetings. If you're a coach who is on their way to level up, communication with your team is your daily necessity. However, there is a big difference between time well spend and time well wasted.
Read More »
Become and insider to work