SIMPLE, MOST EFFECTIVE WAY TO MANAGE YOUR TIME IN BUSINESS
And why it is even important?
Time management means that you are not only productive with your time, but your productivity is focused on achieving your business goals. Planning ahead today saves you time, and unnecessary stress, tomorrow. Once you have established your goals, you can also start working on a feasible timeline to reach them.
Those who have been around here know how much I like SIMPLE, LESS and EASY approach to life and business. These are words that are common in my vocabulary and I run my business and live my life by them.e
And this is no exception...
Because why complicate things if they can be done the easy way?

Why we like to get deep in to analysing, when the answers are right in from of us?

Why do we immerse in to self-pity when we can't find the time to do everything and as a result get overwhelmed and miserable?
This might not become as a big news, because leaders, multiple business owners, entrepreneurs are using this proven scheme to manage their time wisely becoming not only less stressed, but more productive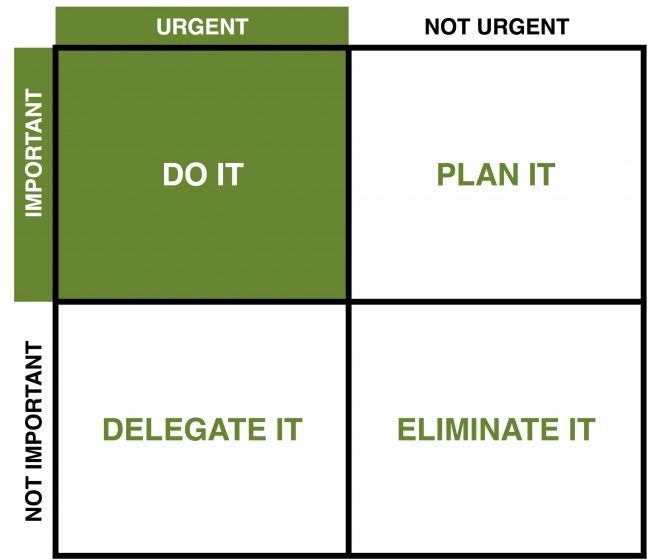 Successful highly productive people tend to spend most of their time in IMPORTANT-NOT URGENT. Bu spending most of their time here, they don't allow IMPORTANT-URGENT tasks to ever build up. Focus on the IMPORTANT and NOT IMPORTANT will be just that NOT IMPORTANT…
Good time management allows you to accomplish more in a shorter period of time, which leads to more free time, which lets you take advantage of learning opportunities, lowers your stress, and helps you focus, which leads to more career success. Each benefit of time management improves another aspect of your life.
Here's to managing your time wisely
xx
Agnese
Want to increase your productivity to have time freedom while running a thriving business?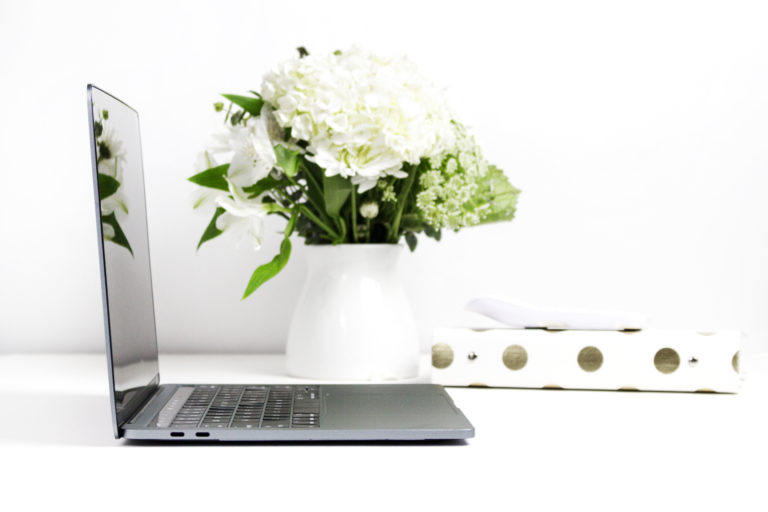 Want to skyrocket your productivity with private coaching to become a top performer?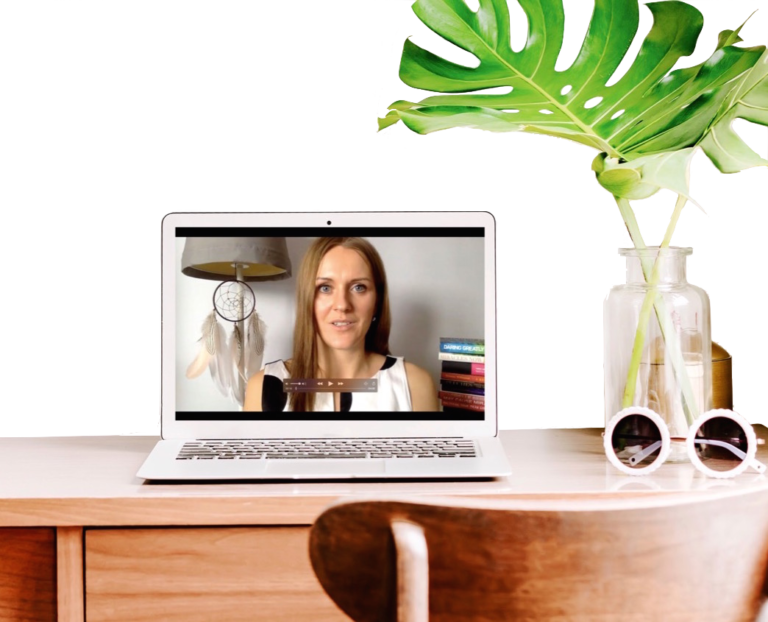 Want to boost your productivity by restore mind to balance, harmony and clarity?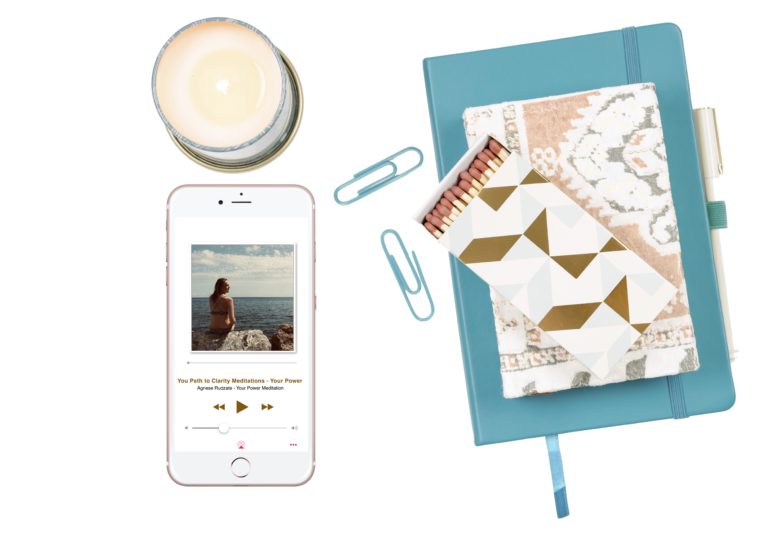 What to know how to organize anything?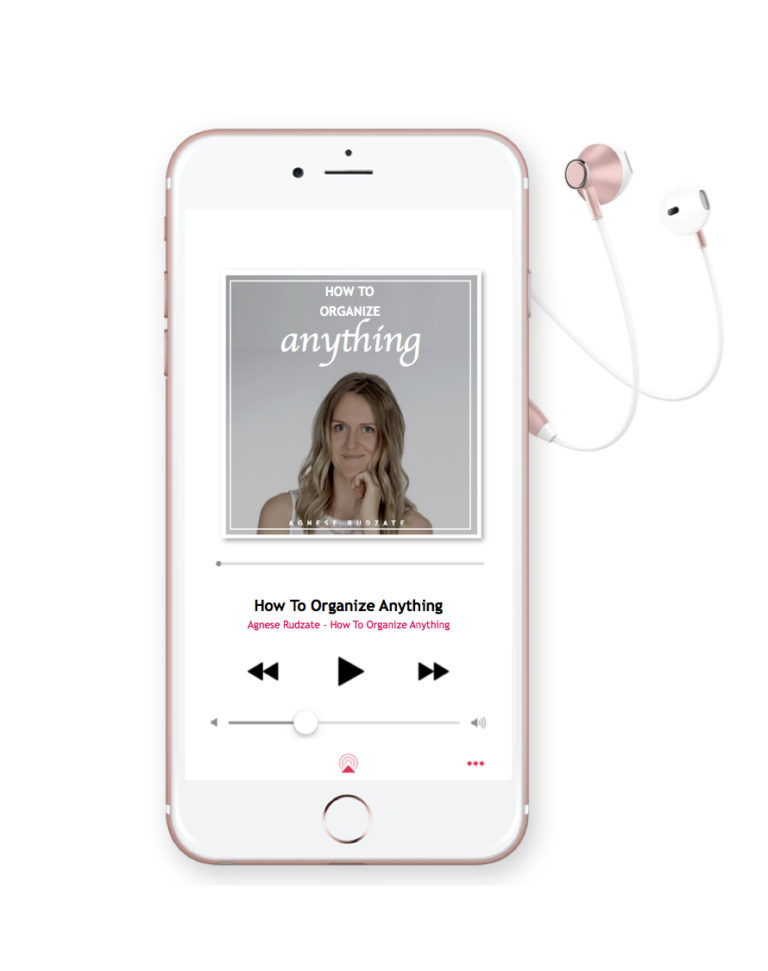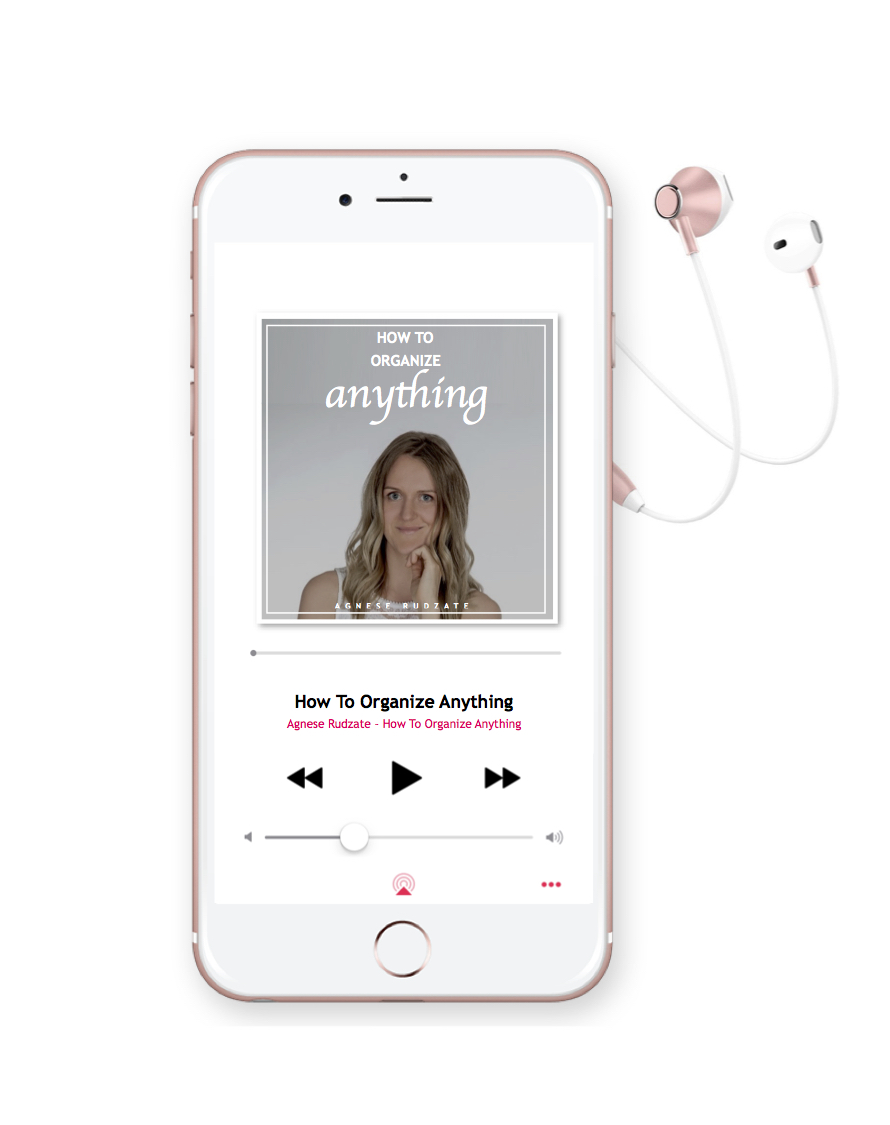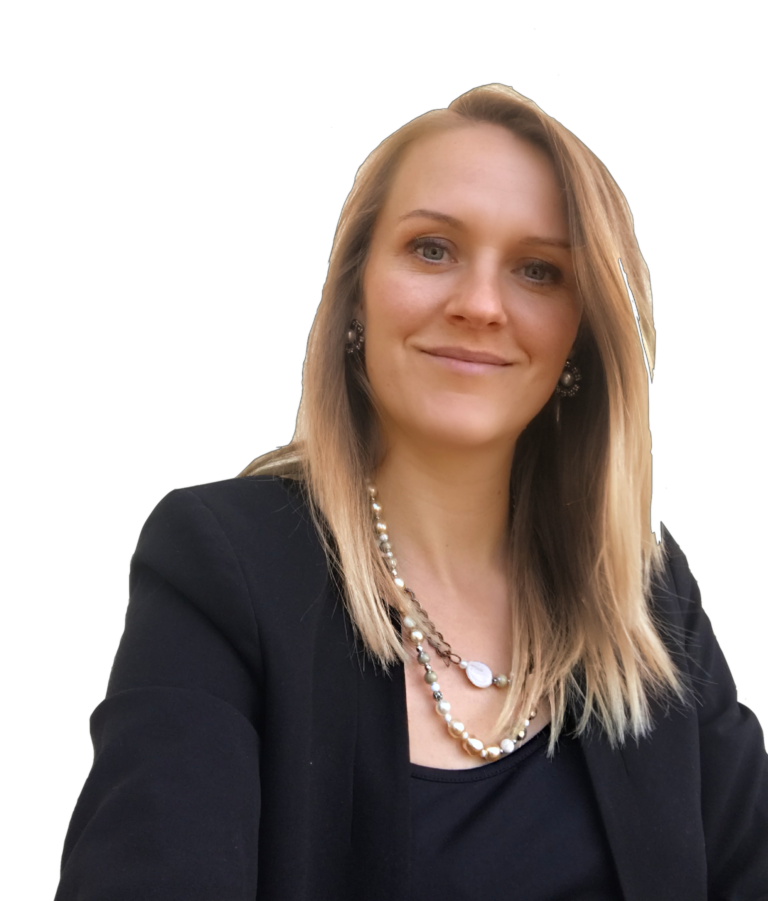 "LESS" & "SIMPLE" approach to life, business and mind for outrageous success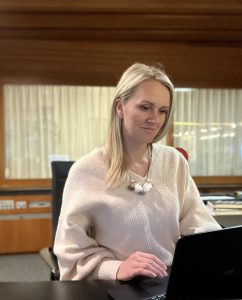 In distracted world focused work becomes rare, therefore even more appreciated and valued. It is not easy, but there are good news for you. Keep reading to find out how you can take your focus to the next level for super-performance.
Read More »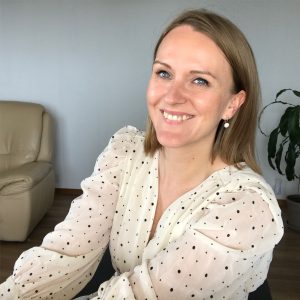 Here is my method of identifying distraction triggers and shifting your attention back to focused action and getting back in control for the most productive work.
Read More »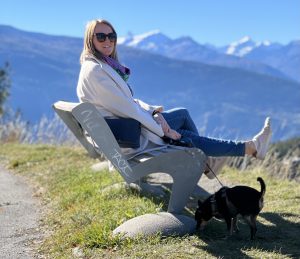 It's truly life-changing once we start to honor our time and stop wasting it on activities that serve us very little. One of those activities are meetings. If you're a coach who is on their way to level up, communication with your team is your daily necessity. However, there is a big difference between time well spend and time well wasted.
Read More »
Inside your daily dose of running a thriving business
Don't settle for more than
4h
work days