Tackle your distractions to gain back your focus
While it is quite handy to use different platforms to connect with people form all over, this is also how we get distracted way too often.
We live in a century of connection. It is harder than ever to keep focus on assignment and stay committed to the task without letting outside world distract us. Not even mentioning that out inner world takes a great deal in all this and keeps us stuck.
There has been quite a few researches done showing that people get distracted as often as every 11 minutes, but the worst part is that it would take about 25 minutes to actually settle down again to your task. And of course the complicated the project, the longer it takes for your brain to regain focus.  You can learn more about this research here. 
But if you're reading this, you value your time and want to take control of your focus. So let's not waist anyones time and tackle distractions to stay focused and get things done.
1. Eliminate Your Options.
Try to surround yourself with as little possible distraction as possible. Before you start working on your next task, identify those distraction to eliminate them. For example, if you have your phone or bag of peanuts on your working desk, it is very likely you will get yourself distracted by one of them. To avoid that, put your phone somewhere else and hide peanuts so they are not in hands reach.
Outside distraction hugely impact out work, but we tend to distract ourselves more than we should. Keep focusing on your tasks and eliminate your options for distractions – its all in your hands.
2. Set Boundaries for Yourself.
If laptop is your main working gadget, you obviously can't eliminate it from your distractions list. However to keep yourself in focus, set boundaries to spend certain amount of time on where you shouldn't be spending time at all.
If you are taking a break from your work for 10 minutes and start to watch Youtube videos about funny cats, it can drag much longer than just 10 minutes (trust me, I know!). So instead of continuously procrastinating, set boundaries. For example, watch only 2 videos or if you allowing yourself to do it for 5 minutes, make sure to set a timer on it, to keep yourself accountable and productive.
3. Control your Environment.
We might not be able to control outer distractions, like a urgent phone call or sirens outside out window, but what we can do is to make out environment as distraction free as possible. We get triggered by  our 5 senses constantly.
Sound – chit chat, pets, white noise, music

Touch – your chair, your clothes, table

       

Sight – screen, wallpaper, environment, view

Smell – coffee, flowers, perfume, nature

Taste – aftertaste, what you're eating/chewing
Your work environment should be triggered by as less of those triggers as possible, so choose wisely. To do that, you must identify what distracts you most in terms of the five senses. For some, coffee shops are their places to focus because they are comfortable with the white noise and the smell of coffee keeps them energized; but for others,  people moving around can be quite distracting. Don't be afraid to experiment with different types of places to find the most suited environment to help you get things done!
Be sure to take the advices in to serious account if your unproductive days are starting to win over your productive ones. You need to do an inventory to figure out where your distractions originate, and put a stop to them. No matter what your distractions are, you are in control of your time, what you do with it and where you spend it. Be sure to keep that control in your hands and never give it away to anyone else.
Now you have a solid system to identify and tackle distractions that you weren't aware of.
Let me know how are you managing to set boundaries for yourself, find the right environment or eliminate potential distractors.
Is there any other tactic that you have found useful to increase focus and productivity?
let me know in the comments section your way of tackling those nasty productivity destroyers. 
Have a productive day!
xx
Agnese
Want to increase your productivity to have time freedom while running a thriving business?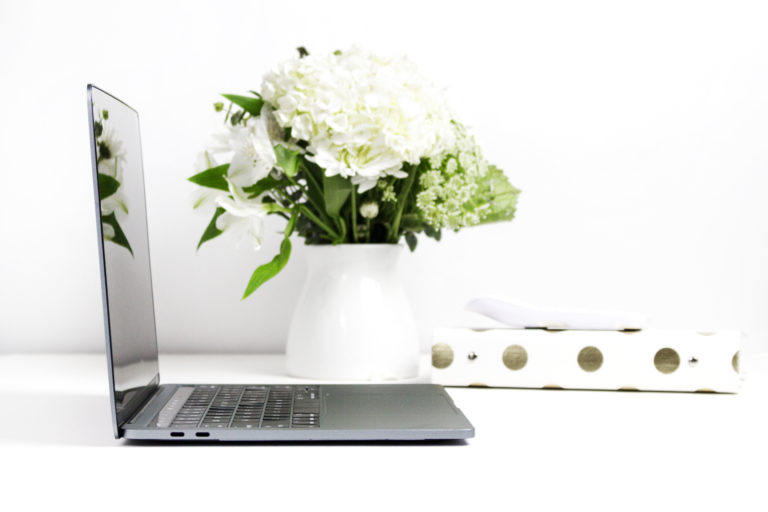 Want to skyrocket your productivity with private coaching to become a top performer?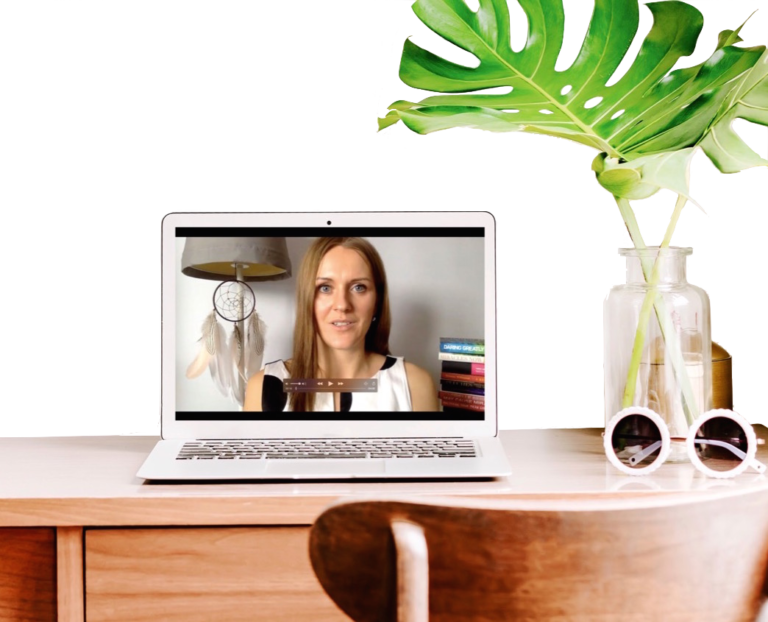 Want to boost your productivity by restoring mind to balance, harmony and clarity?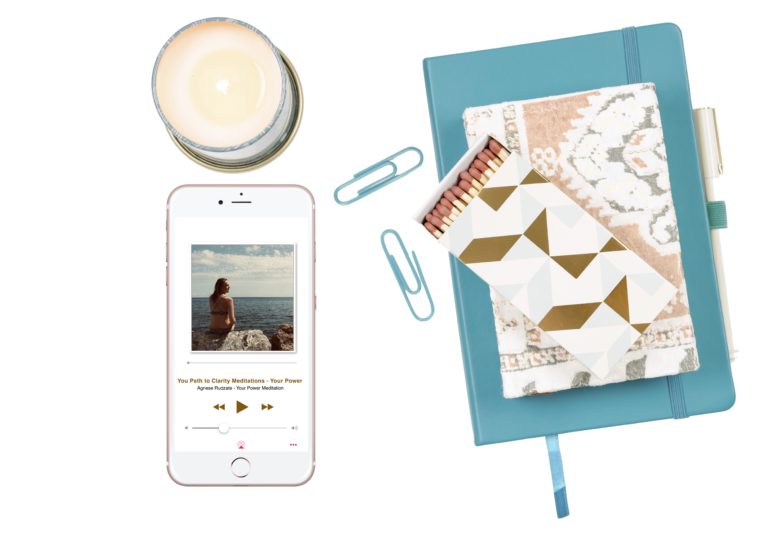 What to know how to organize anything?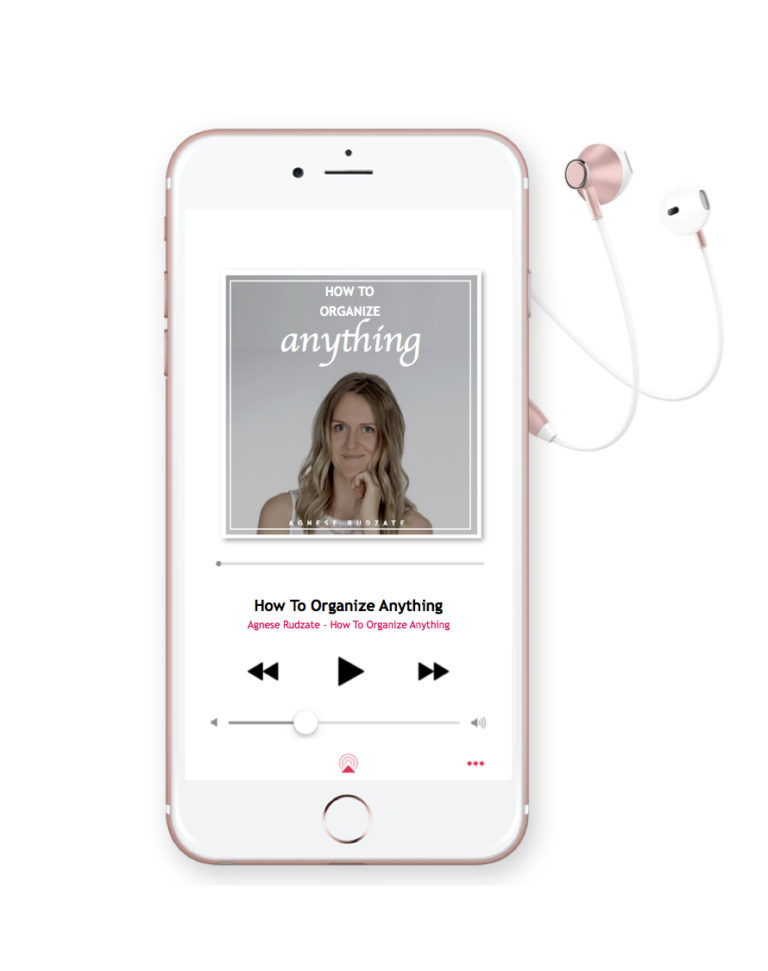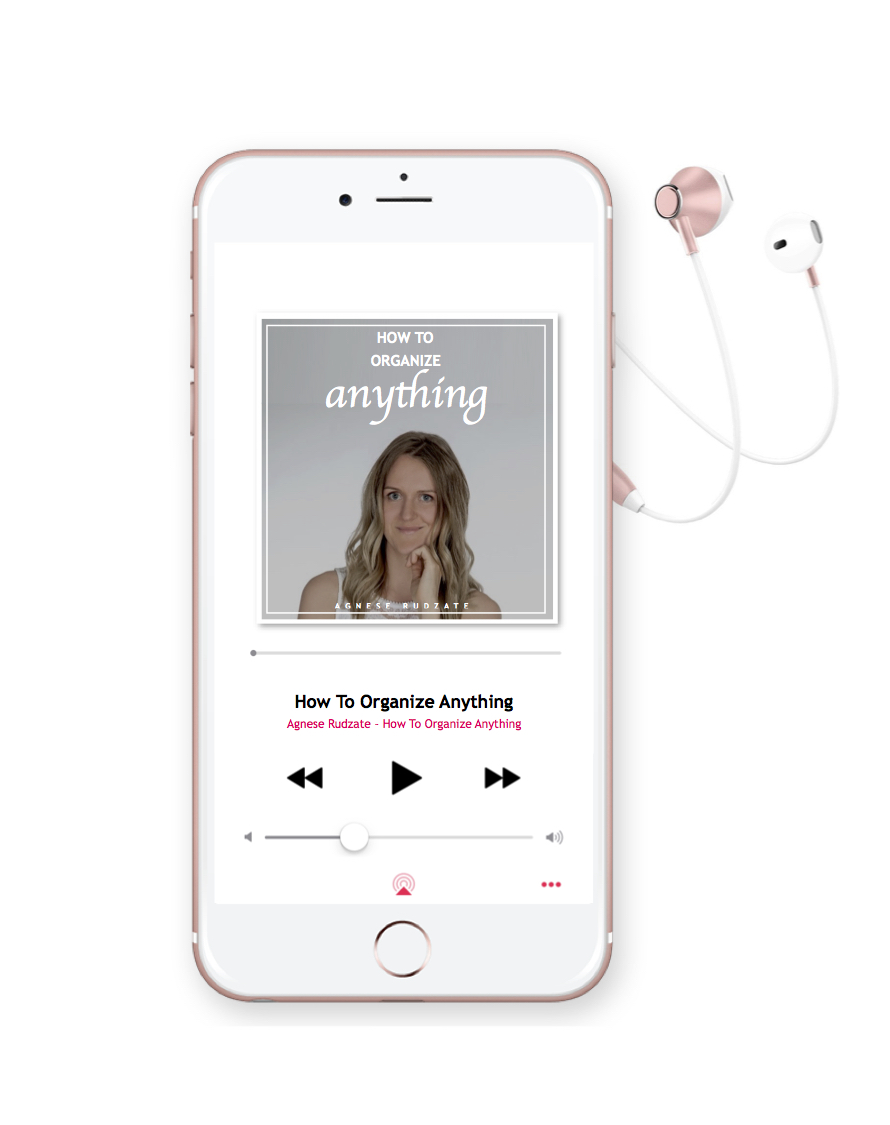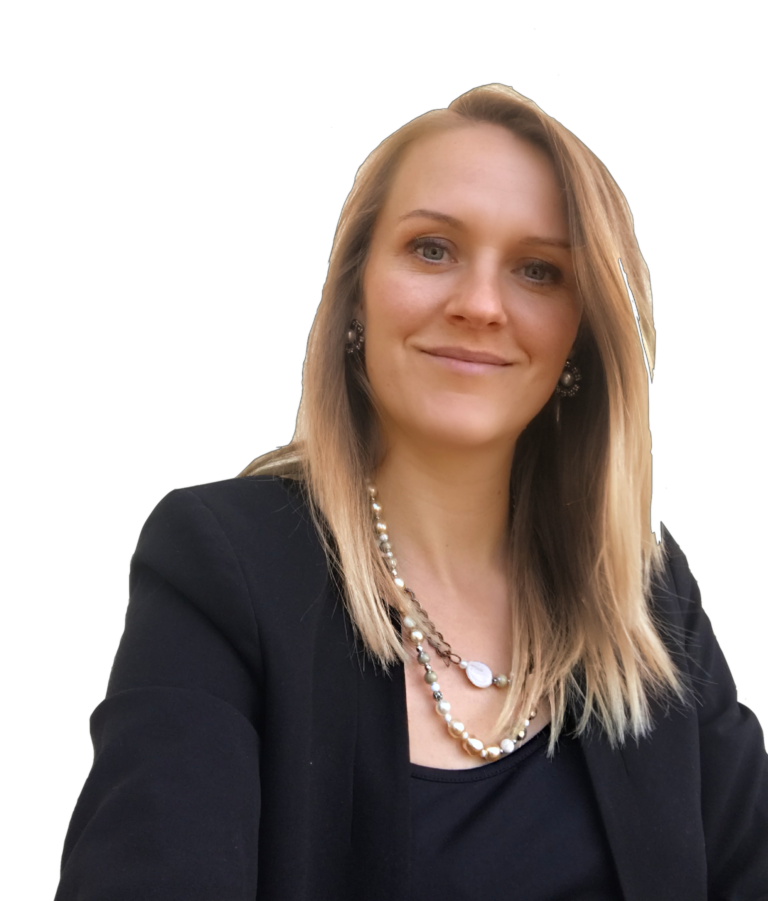 "LESS" & "SIMPLE" approach to life, business and mind for outrageous success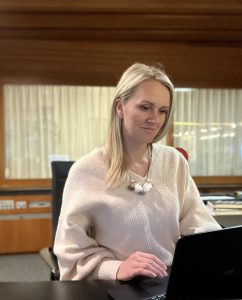 In distracted world focused work becomes rare, therefore even more appreciated and valued. It is not easy, but there are good news for you. Keep reading to find out how you can take your focus to the next level for super-performance.
Read More »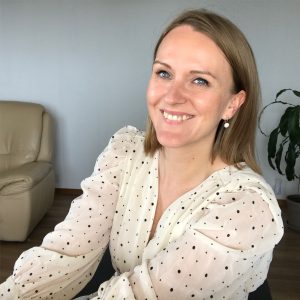 Here is my method of identifying distraction triggers and shifting your attention back to focused action and getting back in control for the most productive work.
Read More »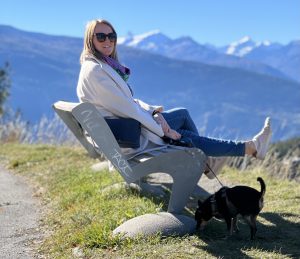 It's truly life-changing once we start to honor our time and stop wasting it on activities that serve us very little. One of those activities are meetings. If you're a coach who is on their way to level up, communication with your team is your daily necessity. However, there is a big difference between time well spend and time well wasted.
Read More »
Inside your daily dose of running a thriving business
Don't settle for more than
4h
work days