Create a plan to move towards your dream
and not get lost on the way
I have come to experience that Planning is so freeing! Honestly! Things always work in my favour if I plan, because it keeps me focused on the end result and gives me clear directions of actions I need to take. But how to know where to start and what should be included so you could be assured  that it will work in your favour?
Planning might sound boring, because it is your time that you will have to spend by the desk with pen and paper rather than paddle boarding or scuba diving. I hear ya when you say: I have tried that, it is too much work! Here I have to say that planning is worth all your time and energy, because after creating a roadmap you will only have to follow it. So the more work you put in, the less effort it will take to pull through.
I am talking form experience when I say that if you do not have a plan you will not reach your goal. You do not need to plan every single tiniest step, however you have to highlight some bullet points to keep yourself on track and focused on the end result. But don't take my word for it, hear what Benjamin Franklin has said: 
And I so do not want that for you! So to get started let me explain how planning works. To make a plan you simply have to answer 4 questions: 
2. When is it to be done? 
4. Who is going to do it?
And that is it! By answering those 4 questions as detailed as possible you will be a milestone closer to your goal. This template is so unique that it works with anything that you want to achieve, wether that would be to organise your kitchen or learn a new language. 
Let's go through an example together:
Let's say your work desk is a mess and you need to sort it out before you drown in inefficiency and debt. Your work desk is something really important to keep organized, because it is very obvious that a mess on your desk may highly affect your work quality and productivity. Have a look and notice what it on that desk, does it all belong there? If not, than it is time to organise it away. Here we have already answered the first question: what is to be done, meaning organising your work desk. Now you need to decide when it is to be done: here you will have to evaluate what is possible. Keep in mind that a desk is relatively small place, so it should not take too long, unless you have piles of papers until the ceiling that needs to be sorted out. So wether it would be an hour or a day, set that time frame and stick to it. Now you will have to decide how it is to be done – so, for example, you can take everything away from the desk, clean it completely and put back only the things that belongs there, the rest should go where it belongs.  Here I hope you have designated places for all your items.* Another option is to take away one thing at a time by finding the right place for each of it which will eventually leave you will only necessary stuff on your work desk. 
* If you don't have designated places for all your items it's is time to evaluate your belongings and possibly get rid of some of them to clear your space from all unnecessary.
I truly believe that planning helps us take a step in the right direction. Don't worry if you don't know every single details, the first and most important step is to actually take a step and trust the process  – it will get you exactly where you need to be!
Please let me know how planning has helped you previously and is you are ready to follow these steps to plan your life towards your dream. Leave a comment below (I read every single one).
If you think someone else would benefit from this article, please share it and I hope together we can make your home, mind and life better. 
xx
Agnese.
Want to increase your productivity to have time freedom while running a thriving business?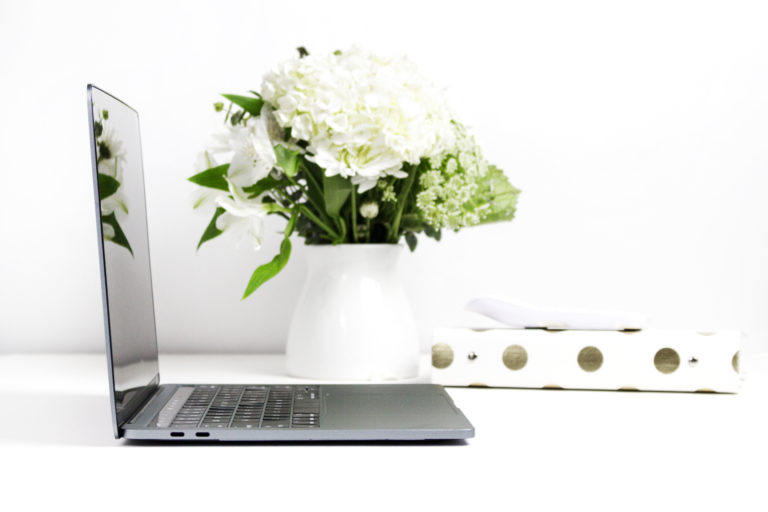 Want to skyrocket your productivity with private coaching to become a top performer?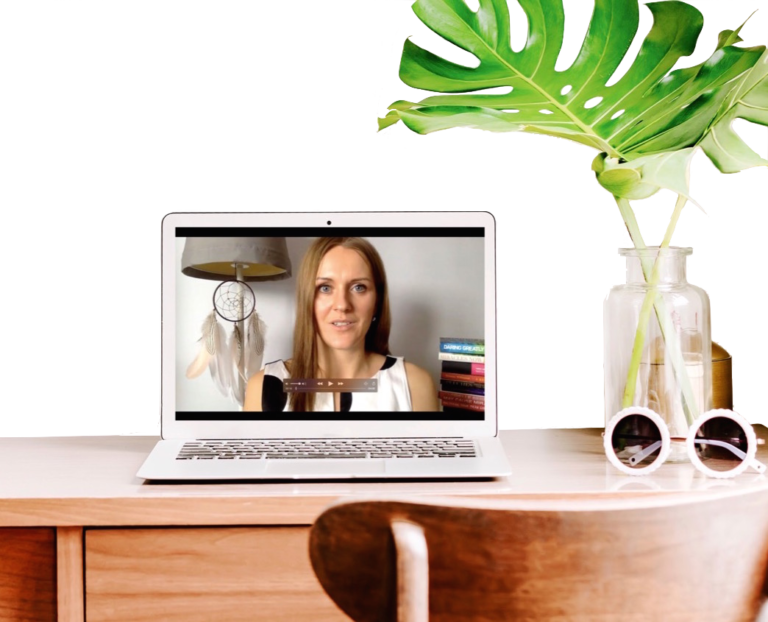 Want to boost your productivity by restore mind to balance, harmony and clarity?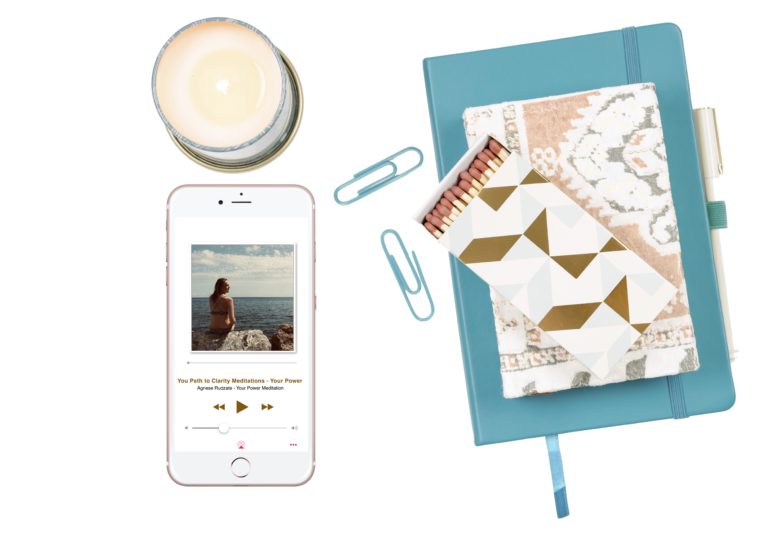 What to know how to organize anything?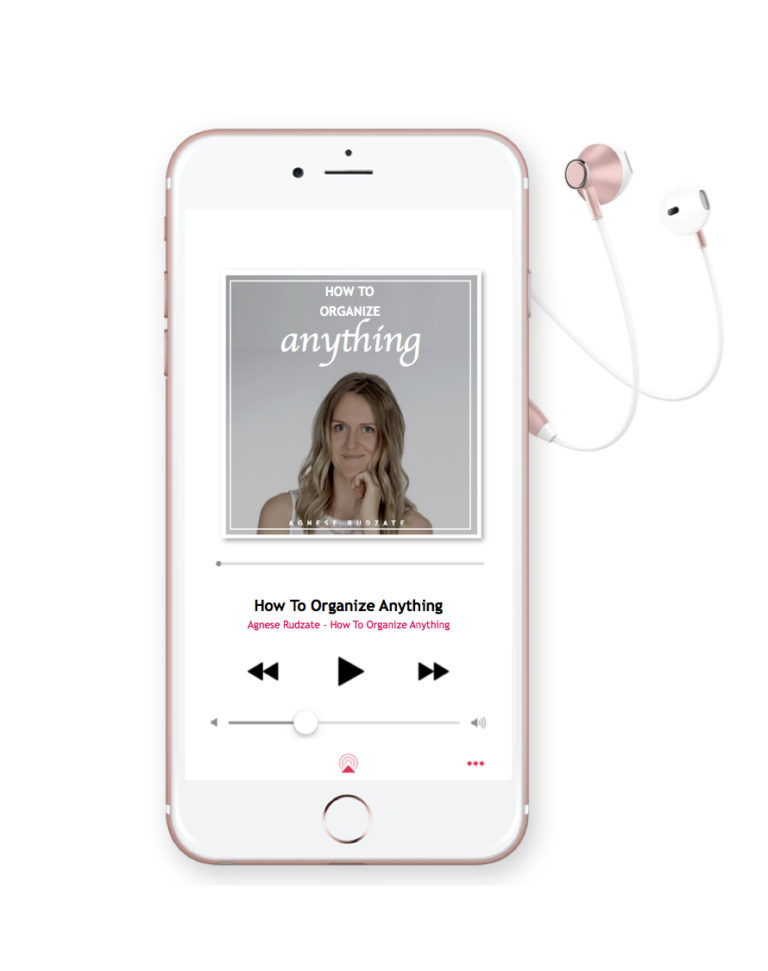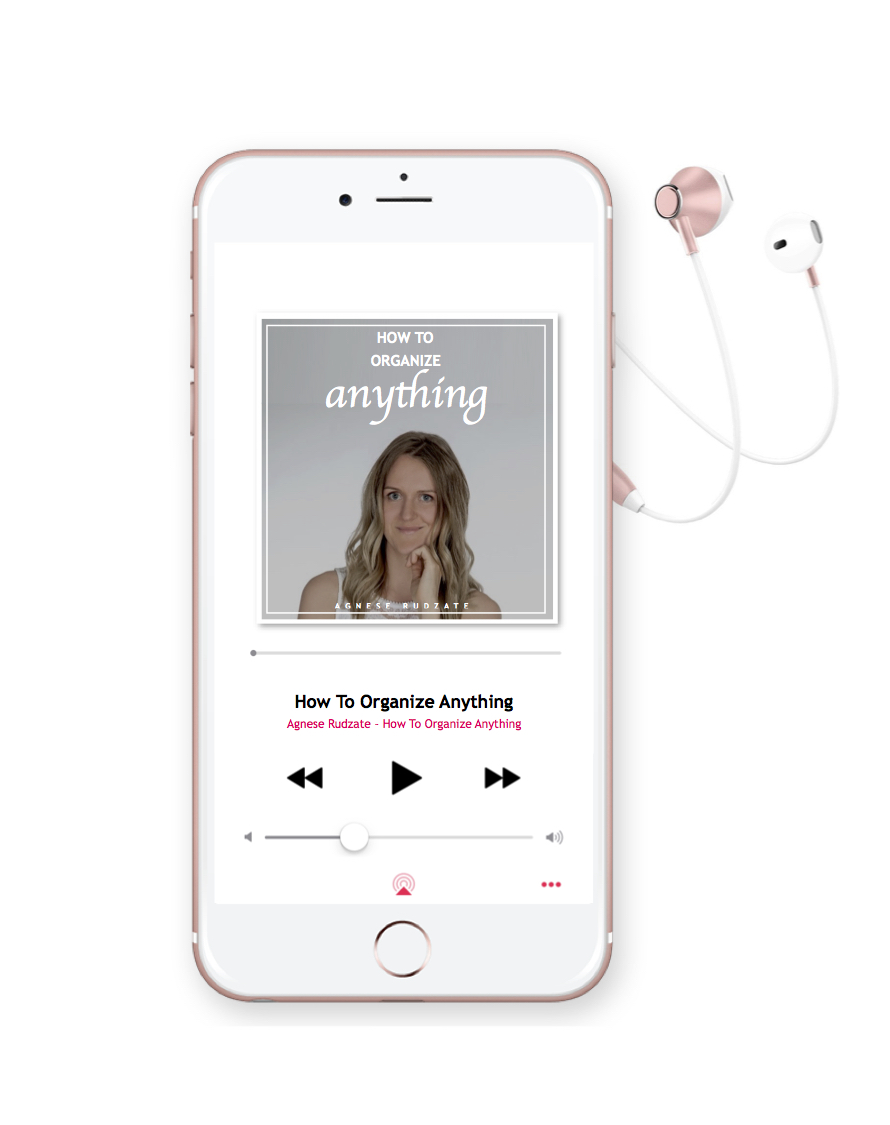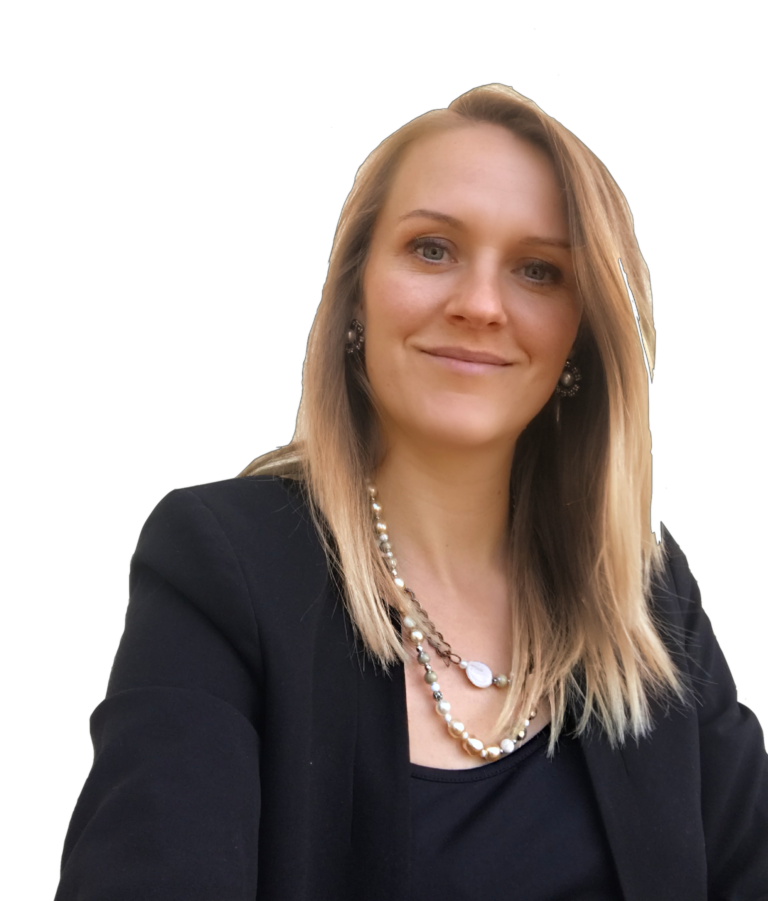 "LESS" & "SIMPLE" approach to life, business and mind for outrageous success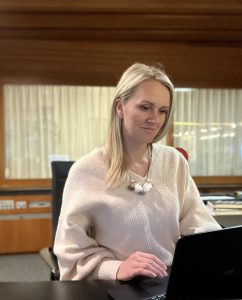 In distracted world focused work becomes rare, therefore even more appreciated and valued. It is not easy, but there are good news for you. Keep reading to find out how you can take your focus to the next level for super-performance.
Read More »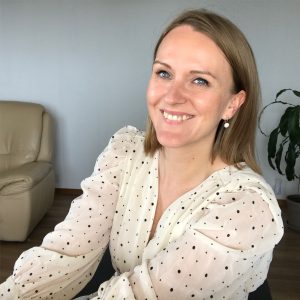 Here is my method of identifying distraction triggers and shifting your attention back to focused action and getting back in control for the most productive work.
Read More »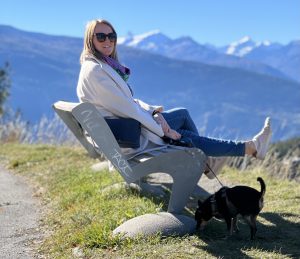 It's truly life-changing once we start to honor our time and stop wasting it on activities that serve us very little. One of those activities are meetings. If you're a coach who is on their way to level up, communication with your team is your daily necessity. However, there is a big difference between time well spend and time well wasted.
Read More »
Inside your daily dose of running a thriving business
Don't settle for more than
4h
work days