Create your own to-don't list
to super-boost your productivity
All different circumstances that we have, believes that we have grown up with, influences that we are following, new habits we are adopting….all that is shaping our reality.
That reality consist of things we do and things we don't do. How to choose what is write? How to know what actions to take and what to leave behind?
In todays world with information overload, thousand of suggestions to do more and more things, I think it is time to make an inventory and really start doing LESS.
You might know that to-do list is an amazing way to get things out of your head and on to a paper to clear your mind, so you have more space to work on your genius rather then occupy yourself trying to not forget your next step.
And how good does that feel, when you cross out or check off a task?? (It's the best!)
However so many of us still struggle to reach deadlines and find hard to focus, have thousand thoughts running through head and our to-do lists seems never ending…
Is it because even though we do our to do list, we also do things we know we shouldn't do!
What goes in to this list?
1. Things you like doing but you don't need to do.
2. Things you keep doing although they are not that important.
3. Things that you think you need to do but that are not really necessary.
Creating a list of the things that distract you during the day will make you more aware and better prepare you for avoiding distractions.
When you don't think about what you shouldn't do then it's much easier to get distracted and waste time doing things you shouldn't do while things on your to-do list go undone.
So let me help you with basic things you should include on your list to super-boost your productivity so you are able to focus on what you actually should be doing:
1. Don't work in a distracting place.
If you ave an office, it should be the most inviting, motivation and inspiring place where you are in the zone to create. (more not that in my other blog about home office). If there is anything that takes your attention away, you should get rid of that. If you get easily distracted, try avoiding working n coffee houses, on your couch next to tv or other places where you KNOW you will not be productive. It is not a atome science, your working space defines your productivity, so make the most of it and do yourself  favour by choosing wisely where you will work on your genius.
2. Don't spend time on social networks.
While for most of us networking is part of business, it is very easily to get distracted and start stalking people. If it is the case for you, make sure you designate time that you spend on socialising for work and for pleasure. For really productive day you should not spend more than 15 minutes on social media for pleasure. If you need to work on Facebook, then focus on your work and once finished, close it to move on to the next task.
3. Don't leave your email open all day.
It is proven that notifications are our biggest distractions. Weather they are coming from your email or any app you may have on your laptop or phone, they cause disruption in your creative flow. I have always suggested to turn off all notifications, but when it comes to emails it is super important. Without designated time specifically to work on emails, we might as well spend all day checkin our inbox, answering as soon as new email comes in while trying to complete other tasks. Designate time in a day when you are dealing with your emails, instead of dragging it out through out the day. There are many different tools that can help you to work on your email with better effectiveness, like Boomerang. This way you will be able to focus and deal with more emails in shorter amount of time and create extra time for what ever you want! How cool is that?
4. Don't help everyone who asks.
Yes, might sound harsh, but hear me out. Your inbox might be filling with offers, request, suggestions and invitations. Your job is to filter what is serving your and what doesn't. I am very well aware of a want to help everyone. However it is physically impossible! It is the good old "learn to say NO" truth that liberates. A good way to filter is to make a list on what interest you, what you would like to participate in, what serves your business and therefore your legacy on helping others. If the request you receive is not in your wheelhouse, don't think about it too much, politely decline and move on.
5. Don't spend too much time on your to do list.
It is understandable that you want to be careful on what goes on it, but this should be a fairly quick task without taking hours of your time. 15 minutes daily should be more than enough to be clear on your tasks for the day.
Leave a comment below and share your thoughts and insights with me.
Which item in the to-don't list resonates most with you? How do you intend to act upon this?
I would like to challenge you to stop doing at least one of the items above that is most relevant to you.
Tell me how you go in the comments below, or if you are serious enough about making a self-improvement move and super-boost your productivity.
What would you add to this list?  What's one thing YOU need to put on your TO-DON'T list today? 
Feel free to add your suggestions in comments to better everyones focus and super-boost productivity. 
Have a productive week!
xx
Agnese
Want to increase your productivity to have time freedom while running a thriving business?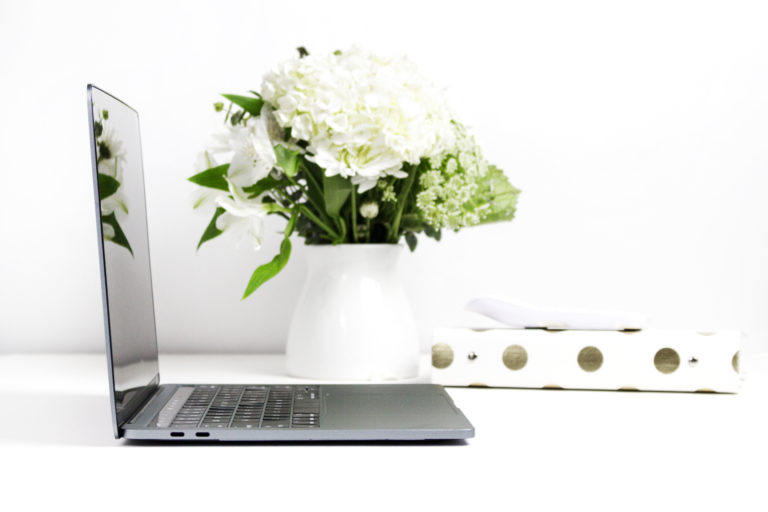 Want to skyrocket your productivity with private coaching to become a top performer?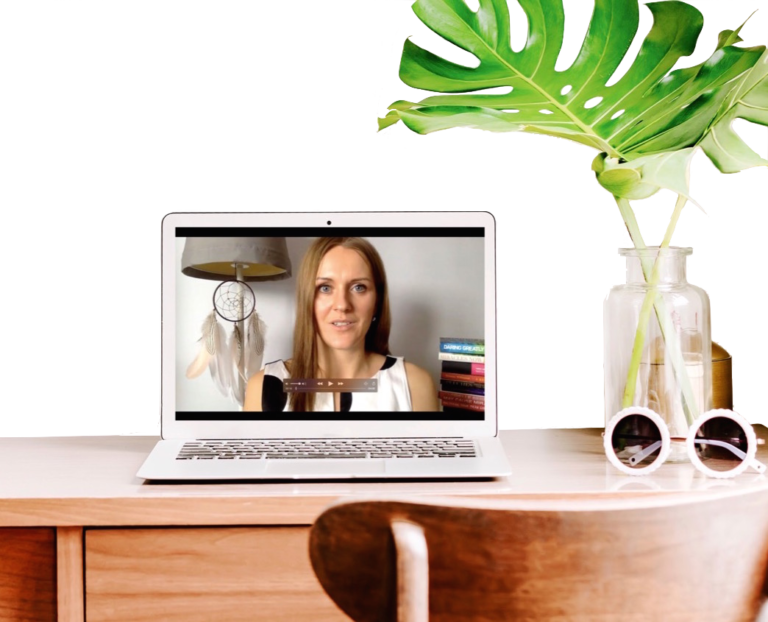 Want to boost your productivity by restore mind to balance, harmony and clarity?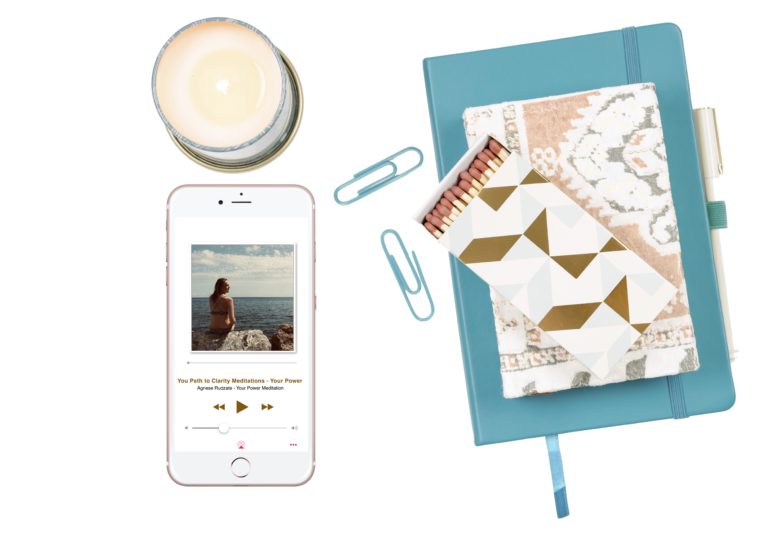 What to know how to organize anything?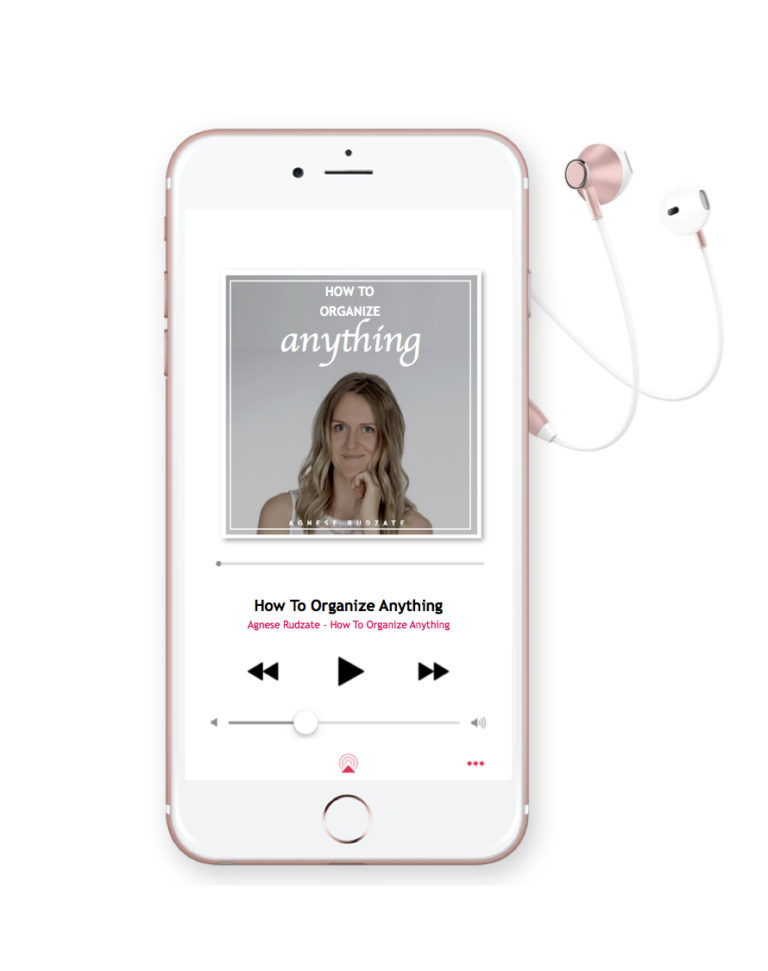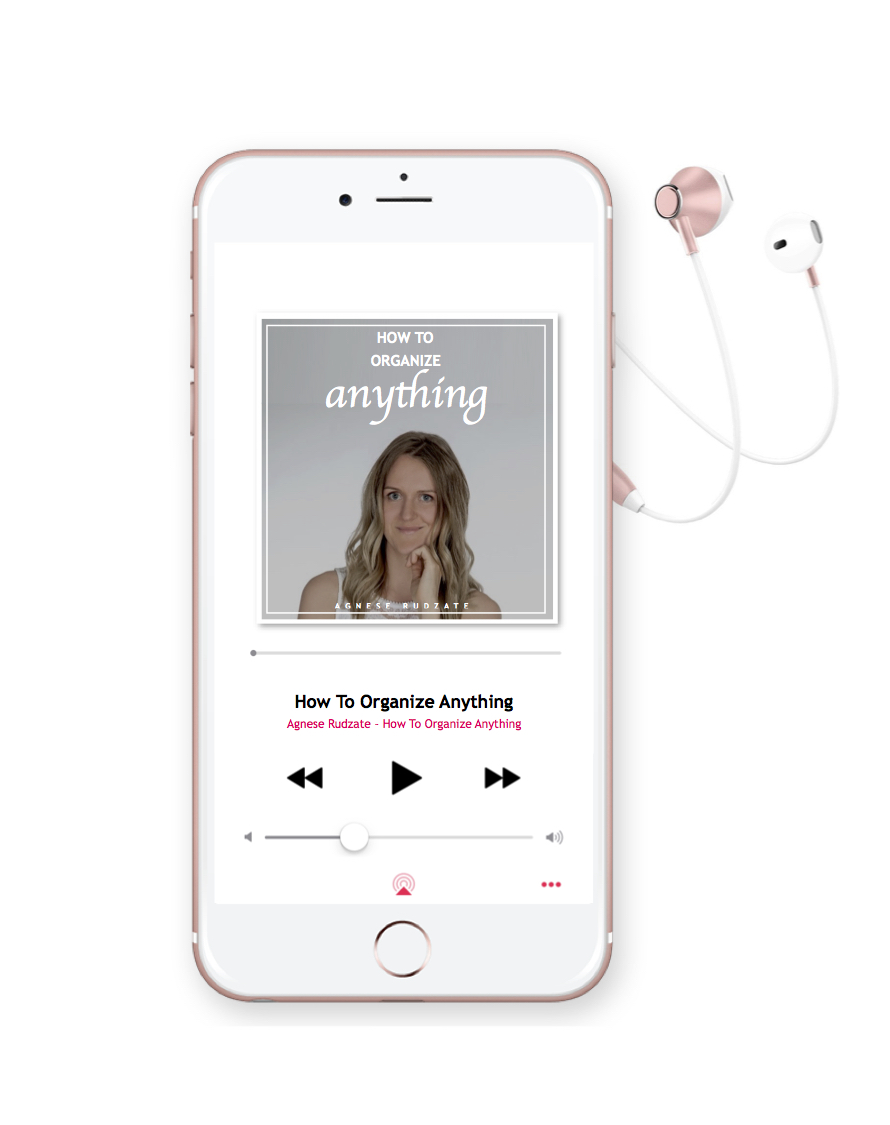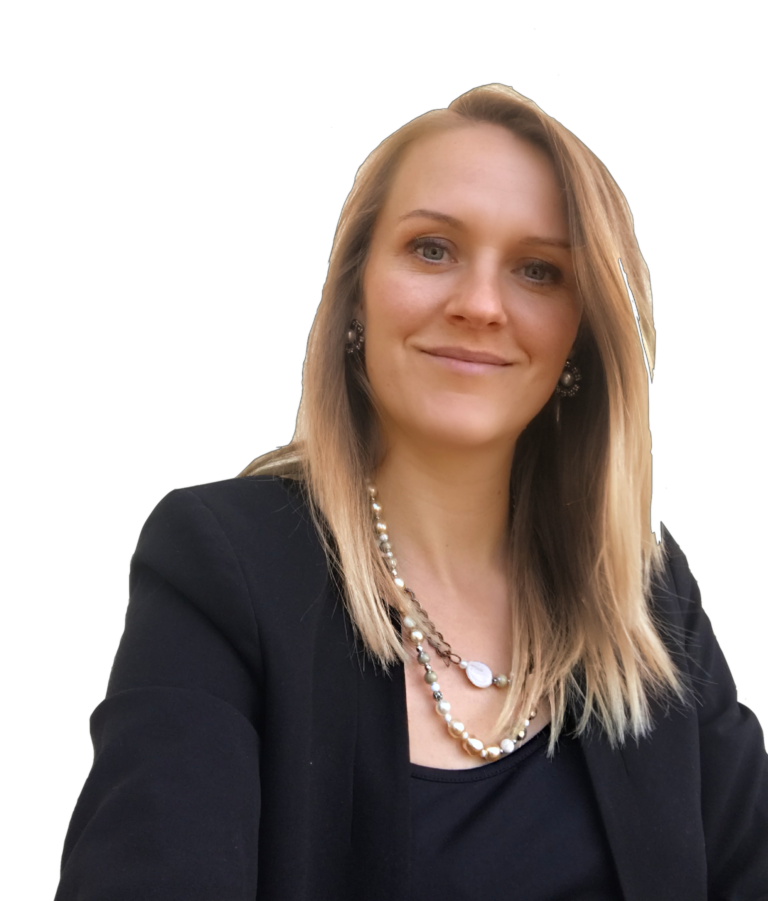 "LESS" & "SIMPLE" approach to life, business and mind for outrageous success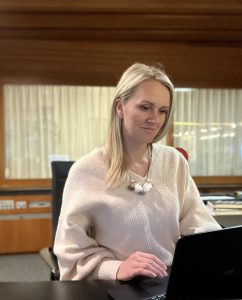 In distracted world focused work becomes rare, therefore even more appreciated and valued. It is not easy, but there are good news for you. Keep reading to find out how you can take your focus to the next level for super-performance.
Read More »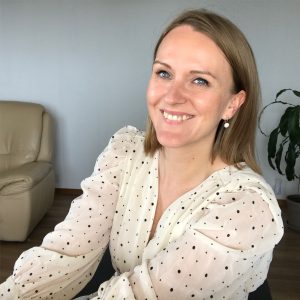 Here is my method of identifying distraction triggers and shifting your attention back to focused action and getting back in control for the most productive work.
Read More »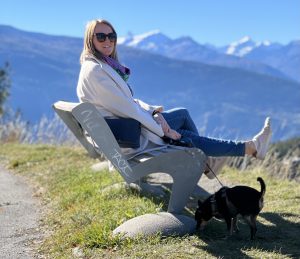 It's truly life-changing once we start to honor our time and stop wasting it on activities that serve us very little. One of those activities are meetings. If you're a coach who is on their way to level up, communication with your team is your daily necessity. However, there is a big difference between time well spend and time well wasted.
Read More »
Inside your daily dose of running a thriving business
Don't settle for more than
4h
work days