Productivity coach instead of Business coach
How to choose which one is better for you and your business growth?
There are as many opinions as there are people in the world, but let me give you my insight, not only from personal experience, but from many women around me that have had an amazing results from being coached.
Increasing profit is what comes to your mind if you are ever considering to hire a coach. Because, you want your investment to double if not triple or skyrocket to places you though impossible.
When you are at the point in your career that feels like things are working fine, but could be working much better –  it's time to hire a coach that will guide you into bigger success, because you are unsure of how to bring it to that next level.
No doubt that any coaching is designed to get better results. Coach is someone who helps you get past roadblocks and tackles weak links to fix them for greater profits. But most people think that business coaching is the only way to make you more successful. And while it's proven to help grow businesses, it's not always the best option. Let me explain.
I have put together some of the most typical business coaching traits:
Business coach helps your business, not you. As coach, service provider, mentor, your business is YOU and YOU are your business, so there is no separation really. Through your teachings you are giving part of yourself, right? It's not like you have made a brand new pair of sunglasses and now are trying to sell. You are selling your experience, your knowledge, your skill set, your talent, your unique approach. As entrepreneur, it's more important that you're not feeling personally overwhelmed, unmotivated or unproductive, because all that highly affects your business, which is something a business coach might not be ablate to change.
Business coaching will not make your life better, it will make your business grow faster. This means, you will be working more hours, because now you will have to keep up with everything. It can be quite dangerous as it can lead to more anxiety, stress and eventually a burnout. Remember "You are your business". 
Business coach doesn't create systems that will give you long lasting results. Getting solid systems into place in your business and life is what creates the foundation for permanent success.
There are a lot of areas that Business coaching is very good for and a lot of areas that it does not address, like satisfaction with your job, more time freedom, better flexibility in your work, productive action, happiness in work and life, better connection with the work you do, …
If this is something you want to have more of as well as the increase in profit, productivity coaching might be the better option. 
Let me give you examples to know if you really need productivity coaching instead of business coaching:
1. You have too much on your plate – it's hard to get everything done.
Wouldn't you agree that money can be earned, but time – it can never come back, be earned or renewed. It's so much more important to know how to spend your time than it is your money because you can never get it back once it's gone. Women like Marie Forleo, Jennifer Lopez and Oprah all have the same 24h in a day, just like you and me. So how come they've got this outrageous amount of success? The secret is in the art of productivity. All they have done is optimized themselves to manage their time better so they can get more done in shorter amount of time.
2. You want to do more, but don't have enough time – it's hard to focus.
Distractions are the biggest weak link in your productive work. The beep on your phone can take you from "in the zone" to complete "lack of inspiration" in a fraction of a second. Interruptions are messing up your productive work because it takes a huge amount of time to get back on your tasks after this short "I will just check my phone, in case it's urgent" action.  The good news? It's not your fault. It's about the systems you do (or don't) have in place and how they free up your time.
3. You want to flow with ease in your life and business at the same time.
Here I want to highly suggest to not take examples of successful business owners who have aged by days – they are working over 60h per week, stressed, sleepless and have not time for anything else in their lives. That's not a success! Success is not when your business is booming, success is when you're thriving in all areas of your life. Don't sacrifice your personal life to only scale in your business. Life is about balance, so lets create one for you!
If you're serious about pushing yourself, your life and your business towards greater success, think about whether productivity coaching would serve to benefit you more than business coaching.
What would you choose for your and your business growth? Maybe you have already worked with one or both of them – what where your biggest takeaways? 
Here's to growing your business in the right way that's best suited for you!
xx
Agnese
Want to increase your productivity to have time freedom while running a thriving business?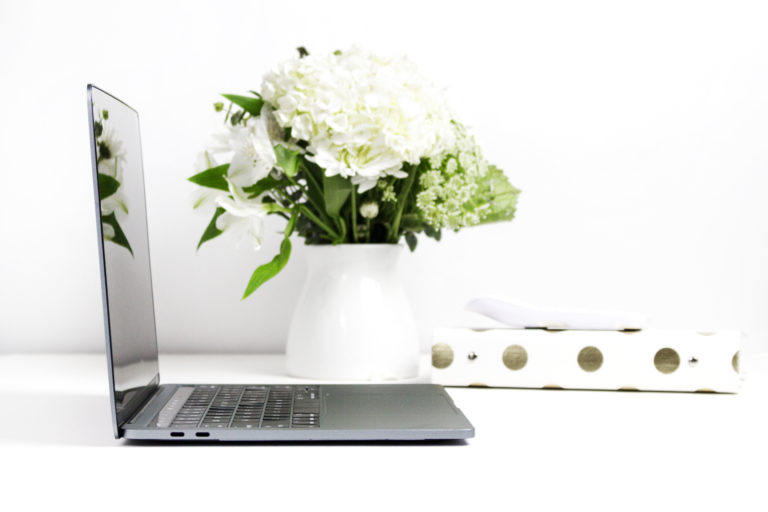 Want to skyrocket your productivity with private coaching to become a top performer?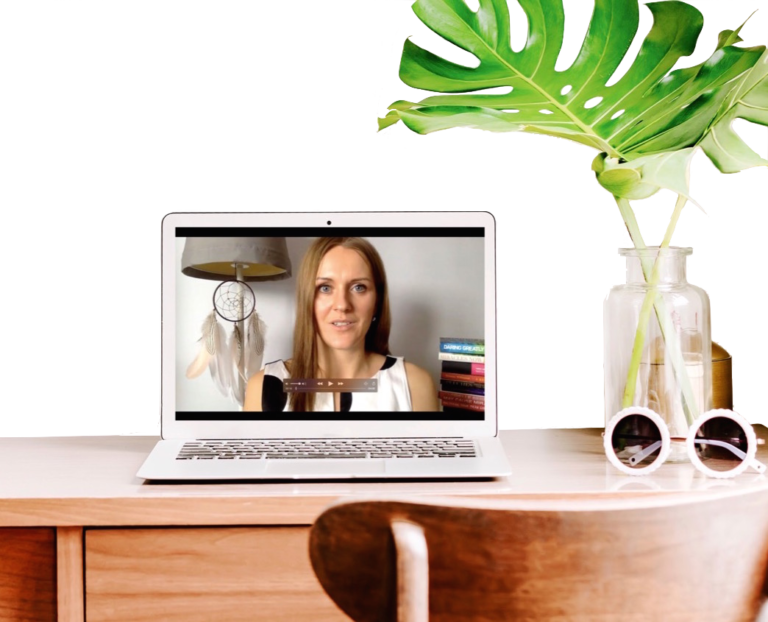 Want to boost your productivity by restoring mind to balance, harmony and clarity?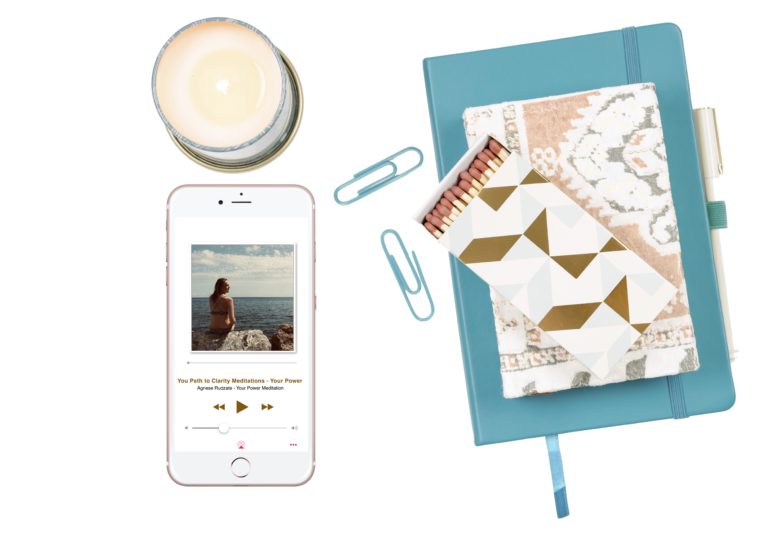 What to know how to organize anything?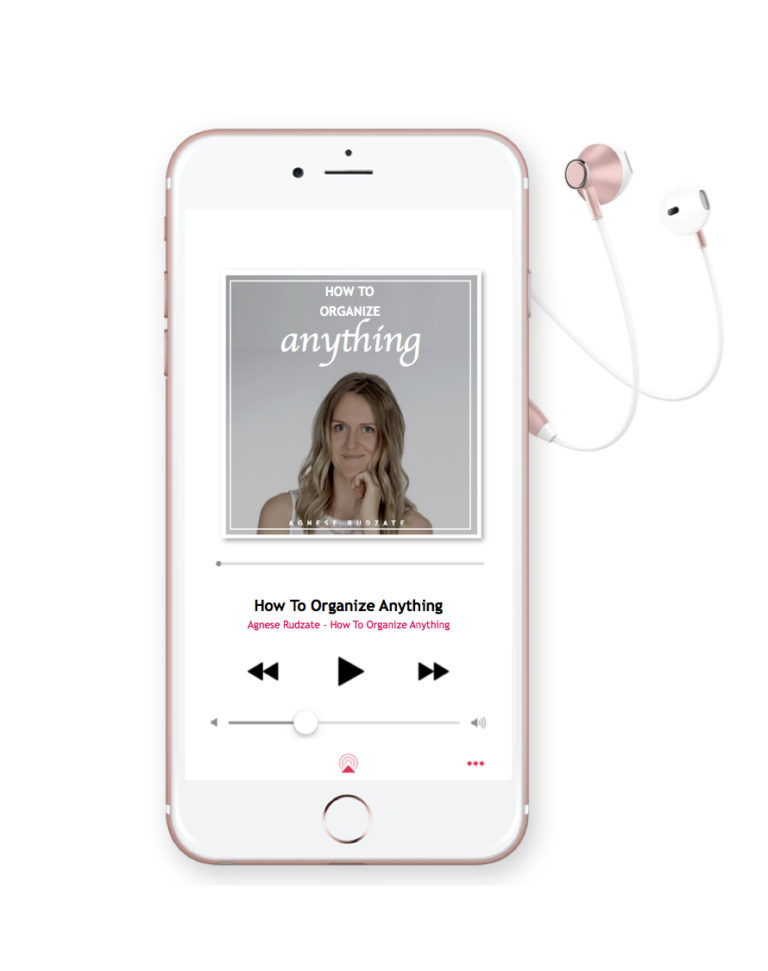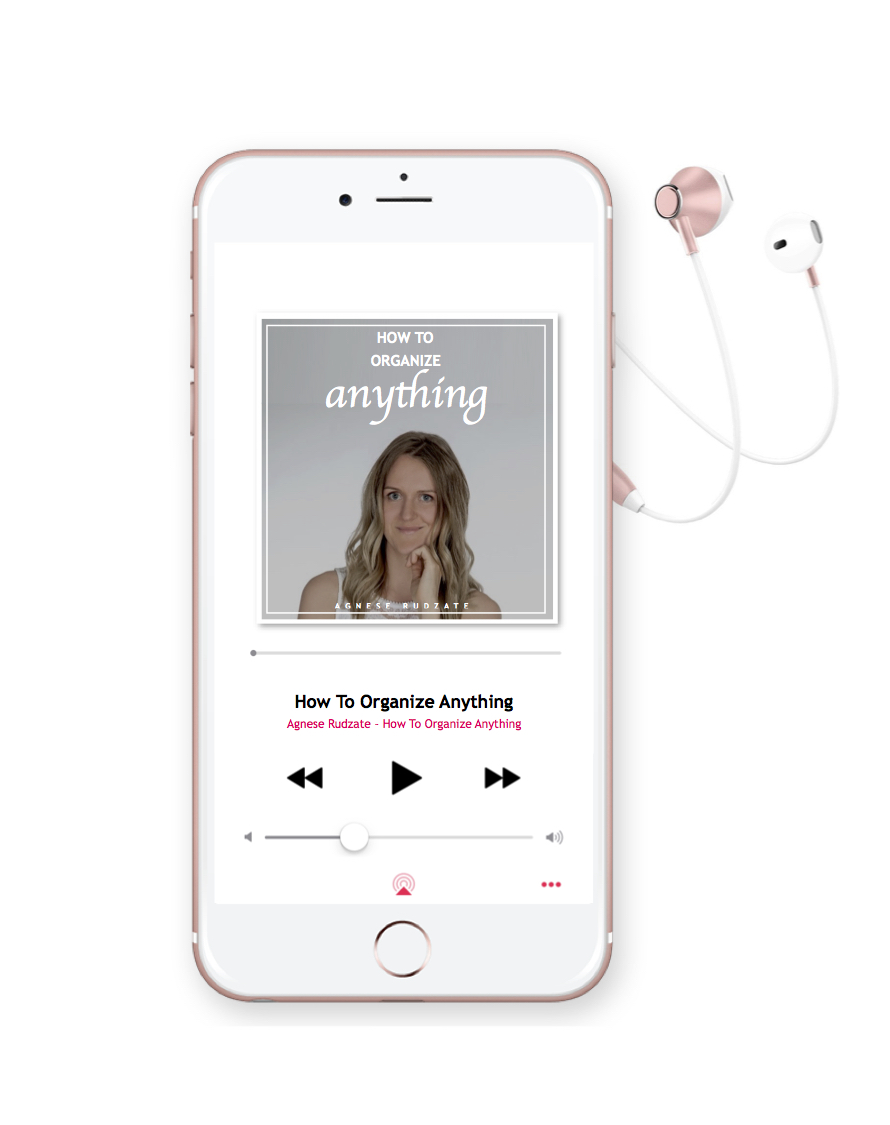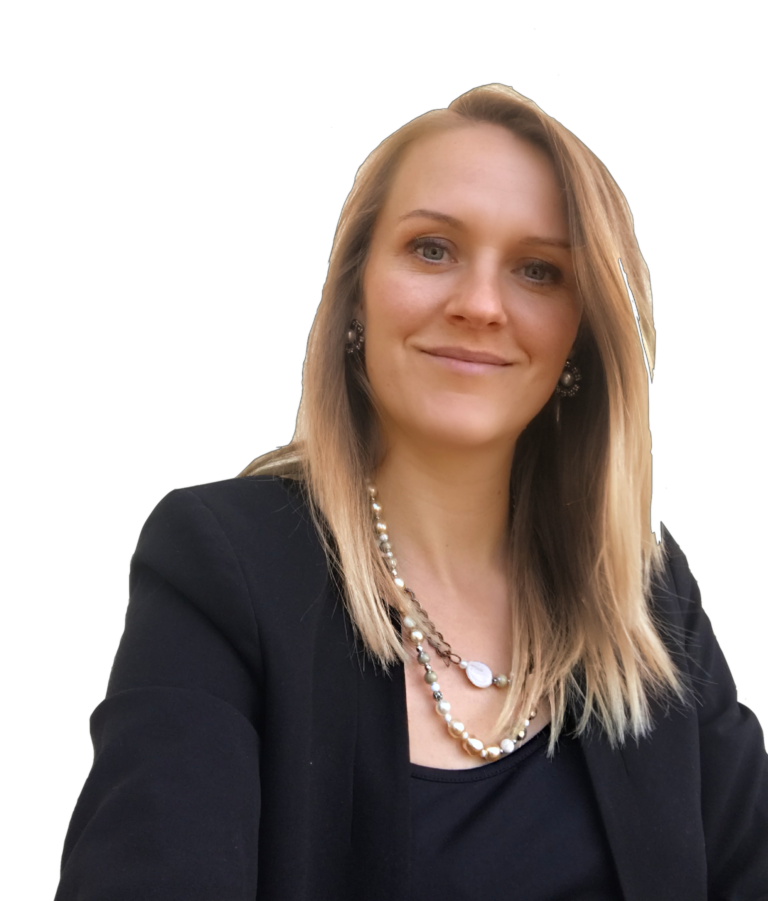 "LESS" & "SIMPLE" approach to life, business and mind for outrageous success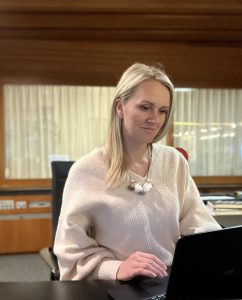 In distracted world focused work becomes rare, therefore even more appreciated and valued. It is not easy, but there are good news for you. Keep reading to find out how you can take your focus to the next level for super-performance.
Read More »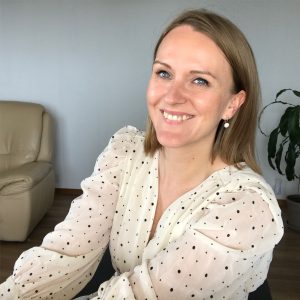 Here is my method of identifying distraction triggers and shifting your attention back to focused action and getting back in control for the most productive work.
Read More »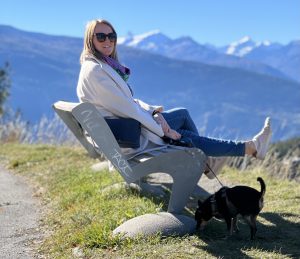 It's truly life-changing once we start to honor our time and stop wasting it on activities that serve us very little. One of those activities are meetings. If you're a coach who is on their way to level up, communication with your team is your daily necessity. However, there is a big difference between time well spend and time well wasted.
Read More »
Inside your daily dose of running a thriving business
Don't settle for more than
4h
work days