Control your gadgets. Although we couldn't imagine our lives without them, they can highly interfere with our focus. Disconnecting can leave a devastating effect on your business, however, you don't need to be "connected" all of the time. Choose wisely what deserves your time, energy, and attention. Leave the rest outside the door.
Control your calendar. You are in charge of your daily routine – whether you want it or not. I know that it might not always be easy to accept that. Once we decide to be in charge, there is no one else to blame for whatever goes wrong. We are fully responsible. The beauty of it – freedom. Suddenly you can change course and give yourself permission to say "no" to things that are not in alignment with your goals. You can schedule tasks that are of strategic importance to your business growth without defending your decision.
Control your mind. This is the tricky part. Often we don't realize how big of a part our mindset plays in our daily lives. Our actions are often triggered by us trying to avoid discomfort. However once we step outside that come place – growth happens.
I hope my formula helps you get more clarity around your control of the outside triggers. At the end of the day, you are in charge of everything that is happening to you, including outside noise. Even though it might seem that it's unavoidable, a constant fight with it will not result in your favor. This is why it is smart to look deep in yourself to understand why certain things trigger you more than others. Only that way you will be able to get fully in charge of those external triggers.
I would love to hear from you – what triggers you the most from outside? And how are you dealing with it?
xx
Agnese
Want to increase your productivity to have time freedom while running a thriving business?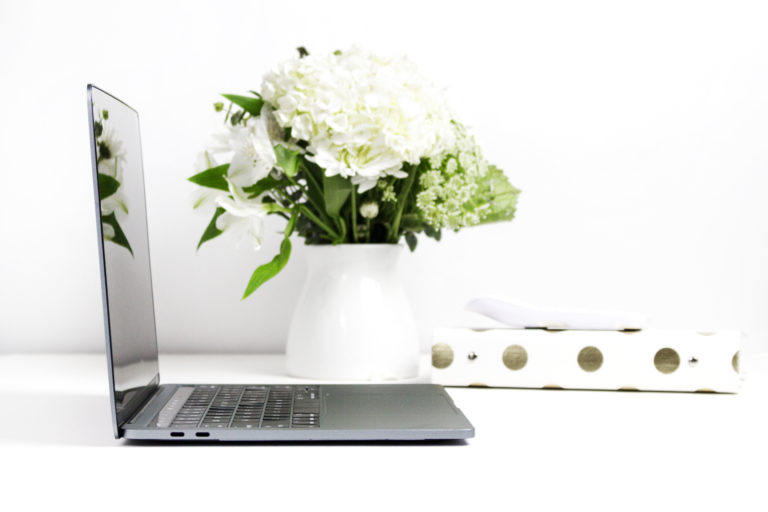 Want to boost your productivity by restoring your mind to balance, harmony and clarity?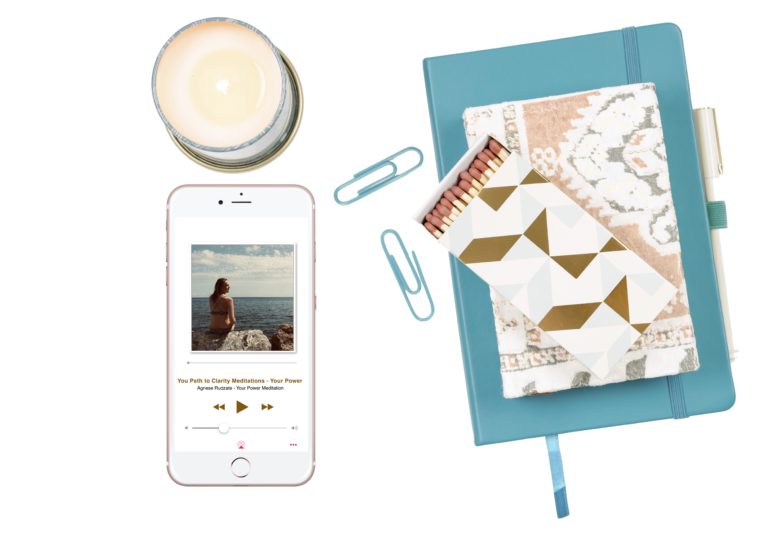 What to know how to organize anything?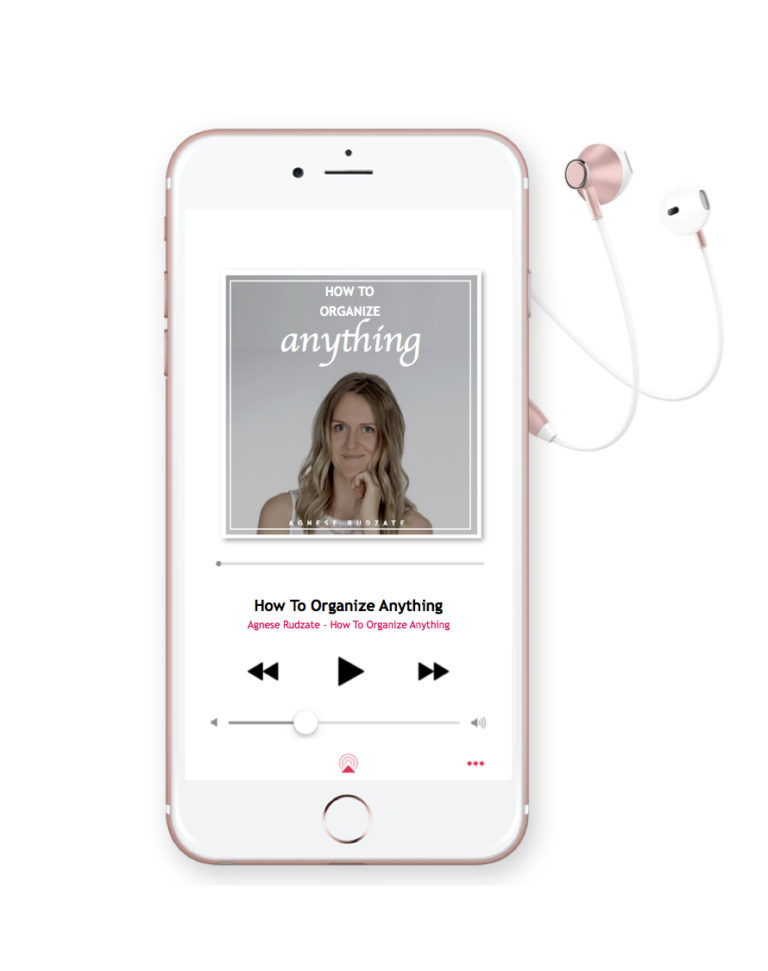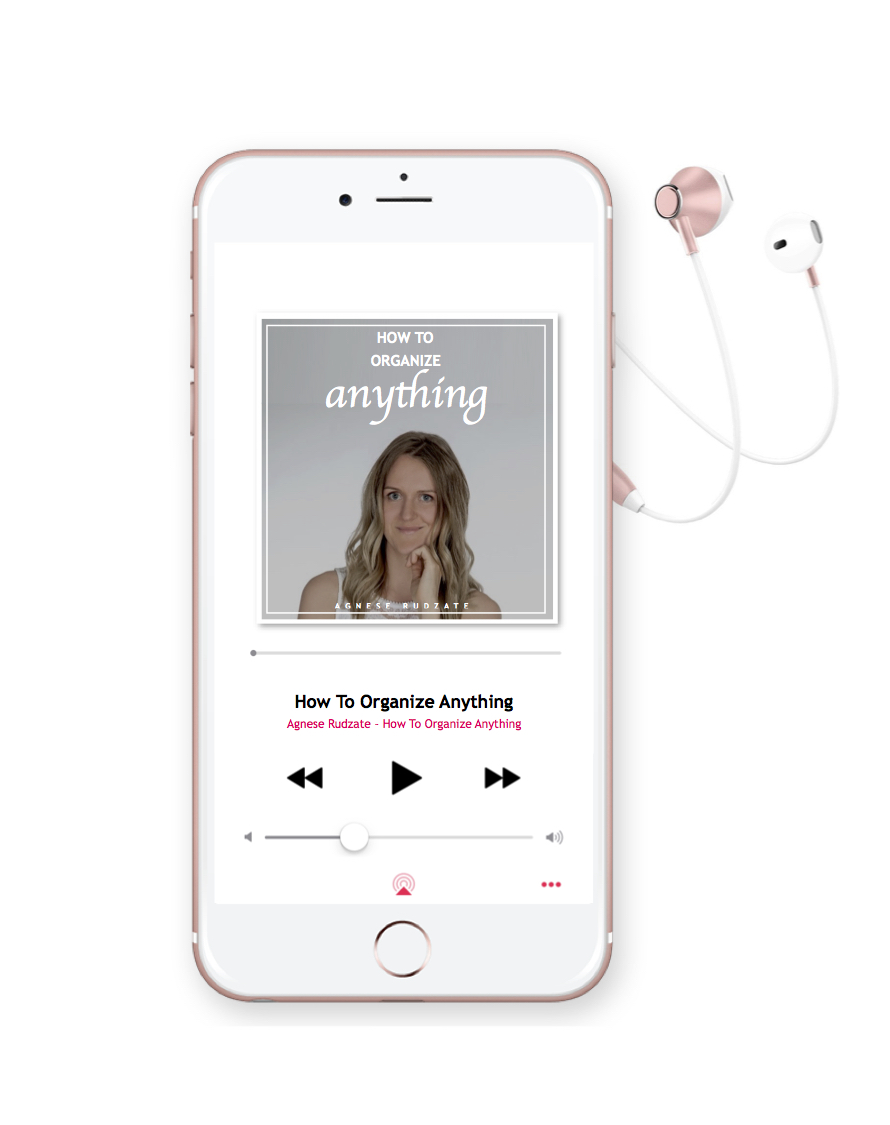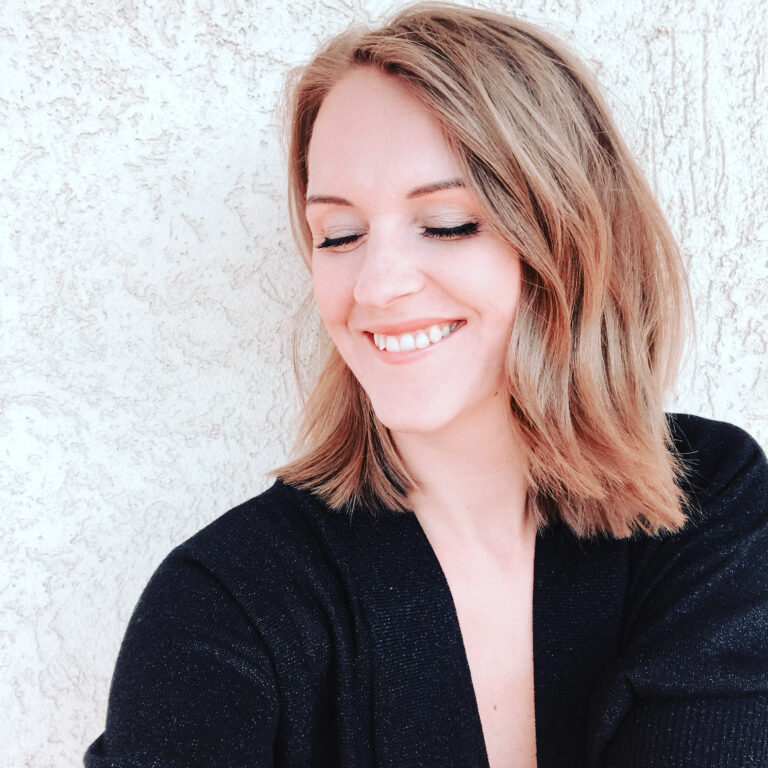 "LESS" & "SIMPLE" approach to life, business and mind for next level success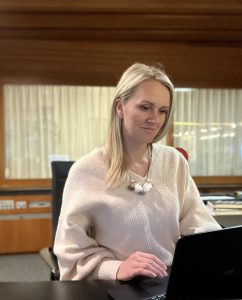 In distracted world focused work becomes rare, therefore even more appreciated and valued. It is not easy, but there are good news for you. Keep reading to find out how you can take your focus to the next level for super-performance.
Read More »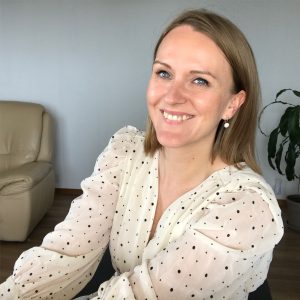 Here is my method of identifying distraction triggers and shifting your attention back to focused action and getting back in control for the most productive work.
Read More »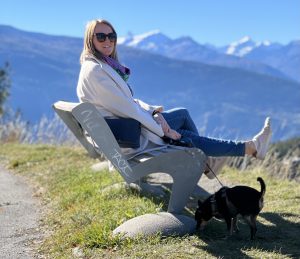 It's truly life-changing once we start to honor our time and stop wasting it on activities that serve us very little. One of those activities are meetings. If you're a coach who is on their way to level up, communication with your team is your daily necessity. However, there is a big difference between time well spend and time well wasted.
Read More »
Become and insider to work