Can you really earn more when working less?
I'm not the only one who has been conditioned to think that the harder I work the more money I will make; the harder I work, the more successful I will be; the harder I work, the more worthy I will be; the harder I work, the more appreciated I will be and so on….
I have to admit that I have actually been working HARD...
… working hard on changing my believes in all the above. Still in the process of that and I have to say, it's quite challenging especially when they lurk their ugly head from people around.
But I get it.
We believe that working less will somehow minimize our success, our worth, and our deserving for better.
This is what we keep hearing:
"What comes easy, won't last."
"Hard work pays off."
"Power means happiness; power means hard work and sacrifice." – Beyonce Knowles
"We live in the kind of society where, in almost all cases, hard work is rewarded." – Neil deGrasse Tyson
"There is no substitute for hard work, 23 or 24 hours a day. And there is no substitute for patience and acceptance." – Cesar Chavez
 "Plans are only good intentions unless they immediately degenerate into hard work." – Peter Drucker
When we read these famous people telling us that hard work equals success, it's hard to believe the opposite, right?
Starting your own business takes time, patience, sacrifices, energy, and endless motivation. All that is hard work. BUT now when you're couple years in your business with constant income flow, shouldn't it be the time to actually be able to enjoy the results?
It opens endless possibilities, in fact, there are many successful people who have proven that fewer working hours have worked in their favor by not only giving well deserved time freedom but also a significant increase in profits. Here are a few examples.
Entrepreneur Timothy Ferriss said he made more money working four hours per week than he did from working 80. In his book The 4-Hour Workweek: Escape 9-5, Live Anywhere, and Join the New Rich, Timothy wrote that he was able to go from making $40,000 per year and working 80 hours per week to making $40,000 per month and working four hours per week.
Investor Sam Dogen said that at the beginning of his career he was working 70+ hours per week, but

he retired at the age of 34,

because he's been saving and investing ever since he got his first job.
Even the whole companies have seen crazy income boost by applying fewer working hours:
Their example only shows that everything is possible with the right mindset, strategy, and plan. Don't exhaust yourself thinking that you will rest later or have some family time during the weekend only to realize that your to-do list needs finishing.
Search for answers, seek advice and you will find that it is also possible for you to work fewer hours without sacrificing well-built success.
If you are ready to bring better structure, systems, management and build time freedom for yourself, book your free call with me and lets talk strategy:
Otherwise, please know that you can always write me a quick note, short email (or a long one, I really don't mind) if you have any concerns, questions, or need a little guidance in reducing the workload. Stop trying to figure it all out on your own, world is full of experts that are willing to guide you 🙂
To more time freedom and thriving businesses!
xx
Agnese
Want to increase your productivity to have time freedom while running a thriving business?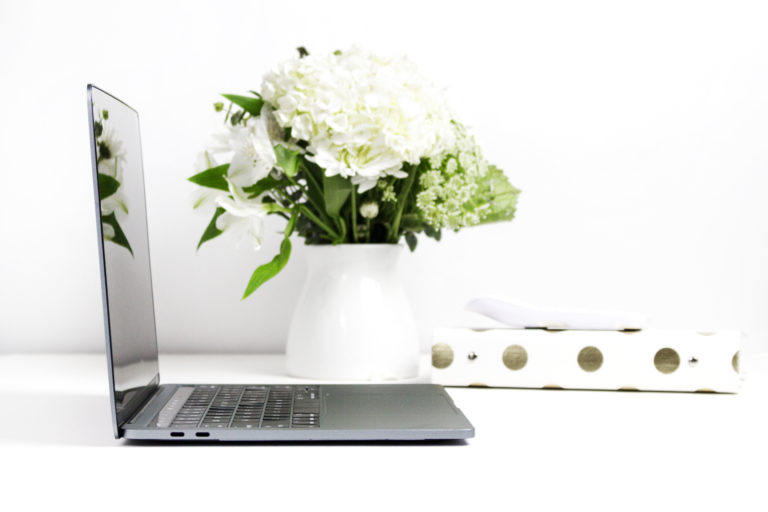 Want to boost your productivity by restoring your mind to balance, harmony and clarity?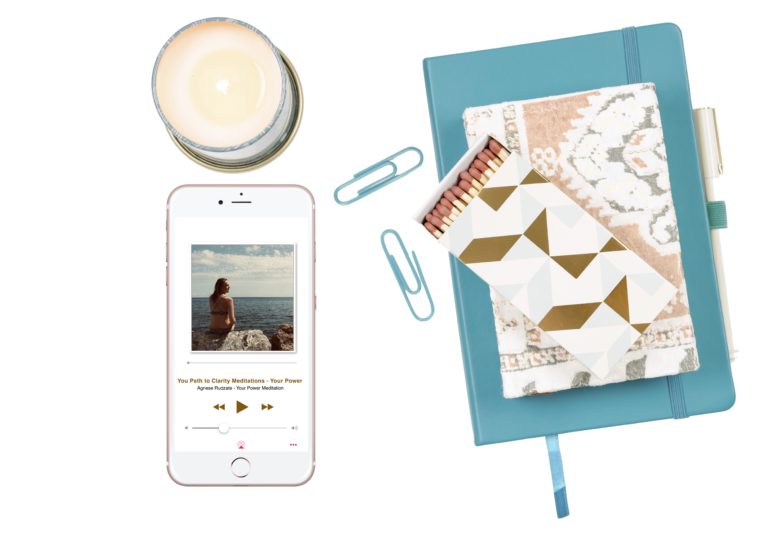 What to know how to organize anything?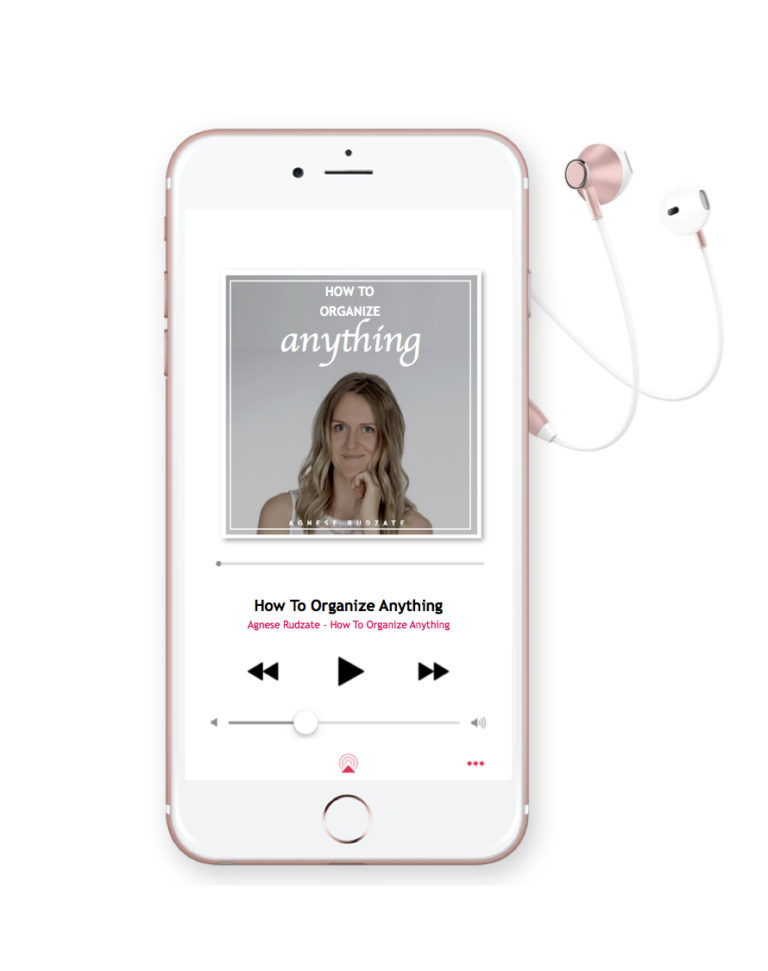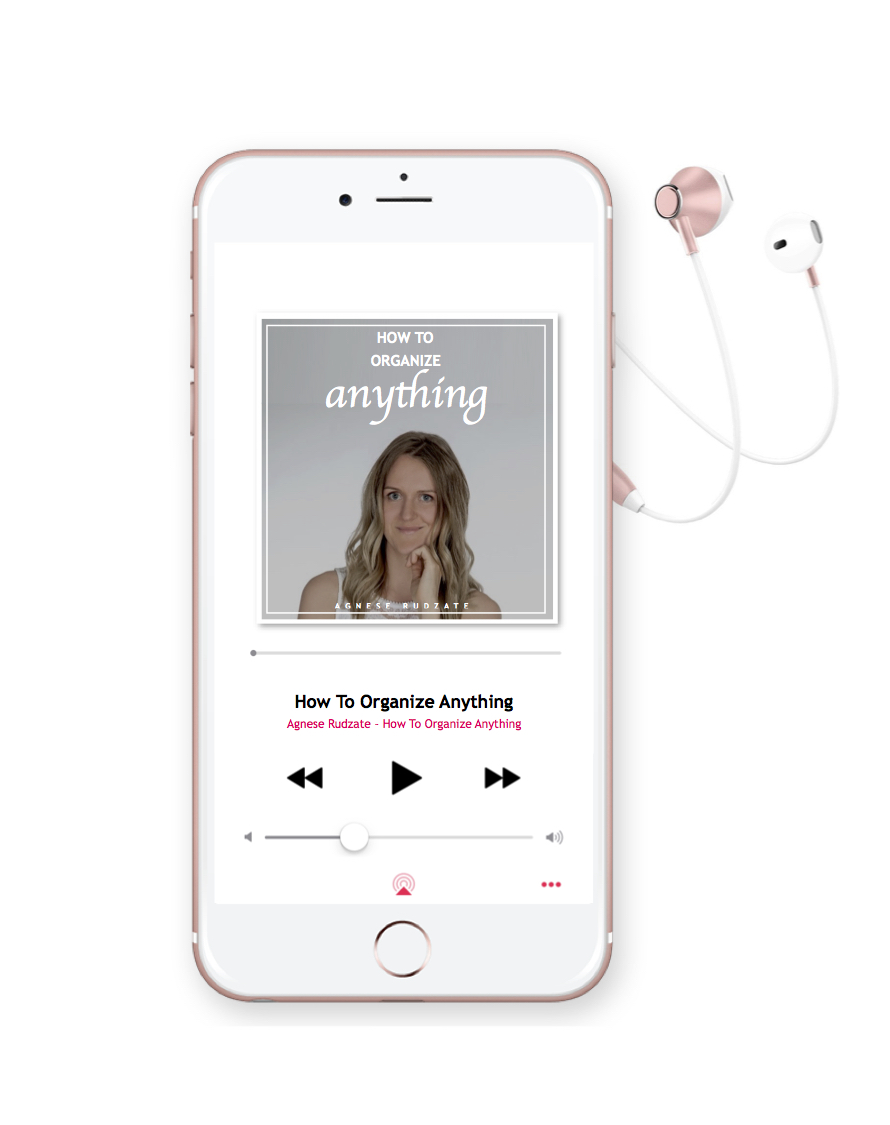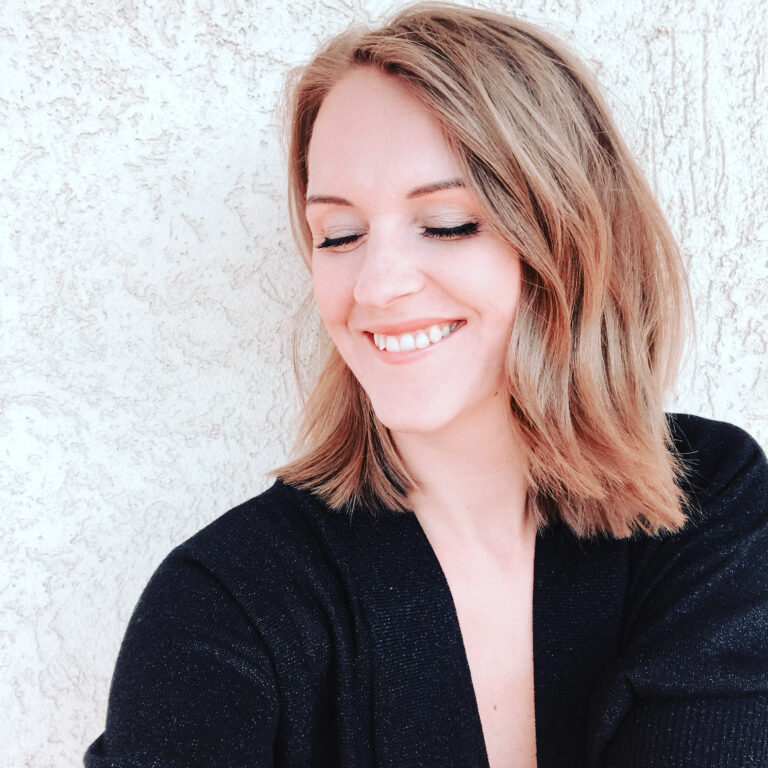 "LESS" & "SIMPLE" approach to life, business and mind for next level success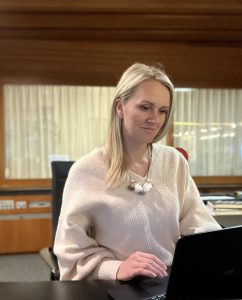 In distracted world focused work becomes rare, therefore even more appreciated and valued. It is not easy, but there are good news for you. Keep reading to find out how you can take your focus to the next level for super-performance.
Read More »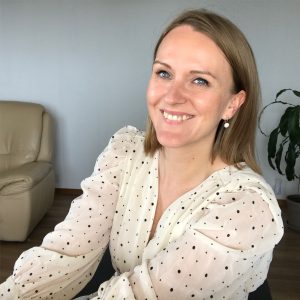 Here is my method of identifying distraction triggers and shifting your attention back to focused action and getting back in control for the most productive work.
Read More »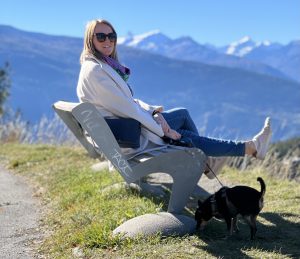 It's truly life-changing once we start to honor our time and stop wasting it on activities that serve us very little. One of those activities are meetings. If you're a coach who is on their way to level up, communication with your team is your daily necessity. However, there is a big difference between time well spend and time well wasted.
Read More »
Become and insider to work