There's a big difference between taking action and taking productive action. The only secret there is lies in our intention behind our actions. That's it. That is your answer to the unproductive action you're taking to keep yourself busy without any clear return on your time investment.
There is nothing wrong to scroll through Facebook if that's what you intend to do. However, when you mindlessly swipe one reel after the other it's when innocent minutes turn into wasted hours.
Here are a couple of reasons why you keep struggling to take productive action when running a coaching business:
You have a to-do list. Yes, that's right! Having a to-do list is highly ineffective and distracting. If you choose to have one, it's your responsibility to make it as short and focused as possible. If you choose to never create one again – simply schedule the actions you have on your to-do list into your calendar. That way you will assign time for important tasks and eliminate what is not actually serving you.
You're afraid of leveling up. And that fear is keeping you unproductive. Maybe you don't even know it yet, but unconsciously you are making decisions that keep you in your comfort level. Nothing bad with that, because you are in a great place. However, if you want to reach that Next Level of success, you have to be willing to commit to changes and stretch yourself to grow.
You know and do everything. Yes, there are a lot of coaches who wear too many hats and "think" they know how to do everything better than anyone. While that might be true in your mind, it's time to invite more trust int to your management system. Doing everything by yourself is not productive, it's exhausting. Time is precious, so are your other recourses (money, energy, ..). If you think that you're saving money by doing everything yourself, you're right. But other resources like time and energy are fading at a lightning speed.

It's all about prioritizing

well enough so you can enjoy a great balance of all of your recourses.
Taking action is fairly simple. Although many struggle with that and tend to procrastinate, make excuses, and waste time by doing trivial tasks. It seems so simple on the surface – just do it! But what to do when "just do it" doesn't work?
Spending even a couple of hours a day in focused action is not an easy task to complete. However, there are few proven methods that will support you.
Reconsider deleting your to-do list and never creating one again. If you want to know more about my theory on this, please have a look here: The great benefits of deleting your to-do list.
Work on your pain. Your inner tigers highly affect your actions. When we feel discomfort we tend to avoid the task and lean for distractions.

It is our inner pain that causes us to waste time

. Fear of getting hurt is one of the biggest natural reactions in our bodies that try to keep us safe. However, there is very little growth in "safe". Stepping out of the comfort takes time and dedication. But it's possible through your courage to lead by example and create an even greater impact with your talent in coaching.
Trust the process and your team. Even if you don't have one yet, because "you can do it all", doesn't mean that it's the best way for you to move forwards.

 

Especially if you're planning to level up as a business owner hoping to change more and more lives.

Meditations

 

have helped me to ground and trust the processes around me, and I'm sure they will help you too. Business growth is not possible without

technical improvements

,

team building

, and leadership growth. It's all part of creating an impact that is far greater than your imagination.
A lot of components need to come together for you to be able to manage your time with confidence. But it is not as scary and complicated as it might seem. With the right support system, technologies and guidance anything is possible. I mean it!
I would love to hear from you in the comments if you are willing to try one or a couple of my suggestions to fix unproductive action? Which would you choose?
Want to increase your productivity to have time freedom while running a thriving business?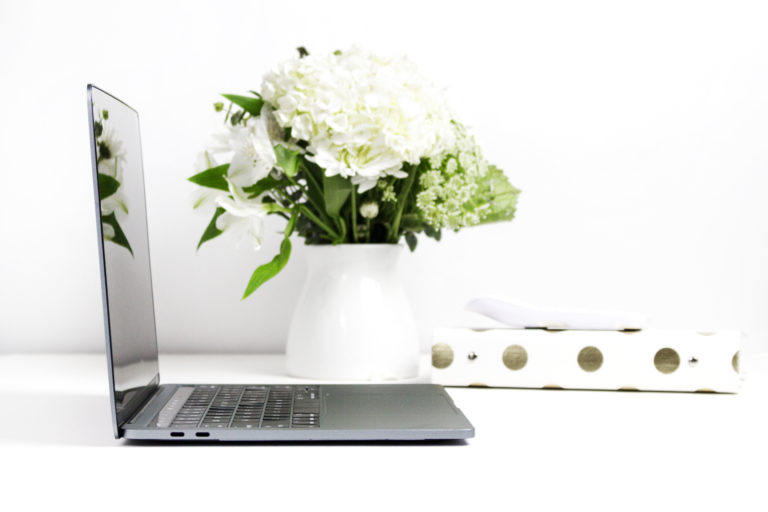 Want to boost your productivity by restoring your mind to balance, harmony and clarity?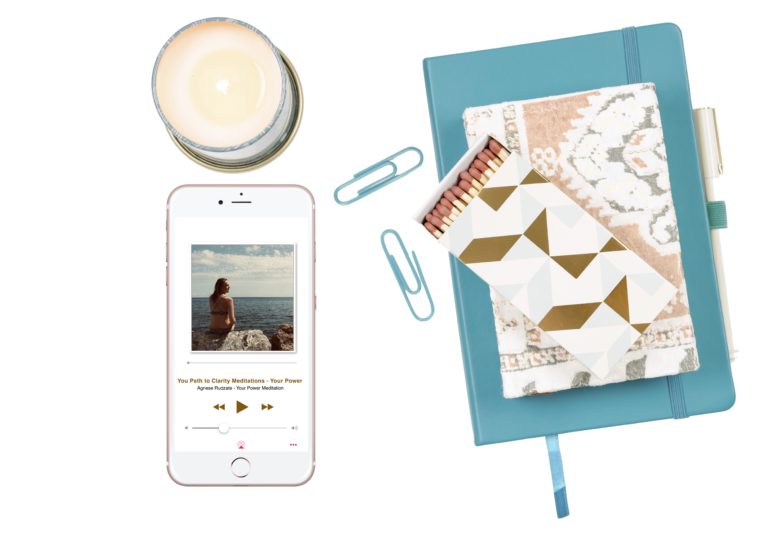 What to know how to organize anything?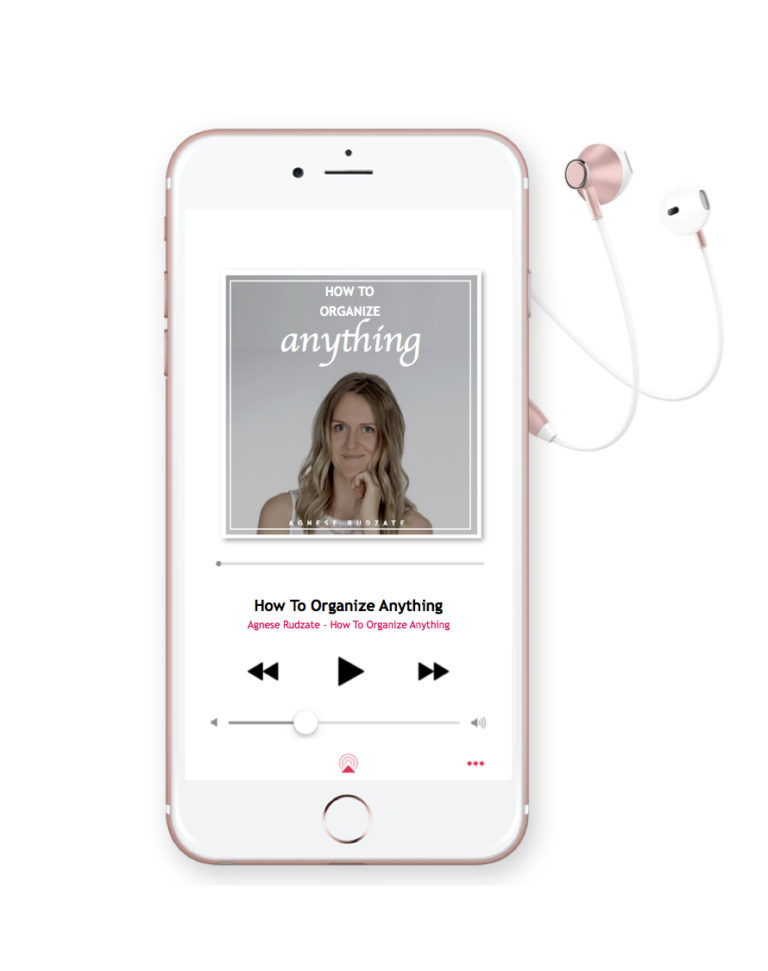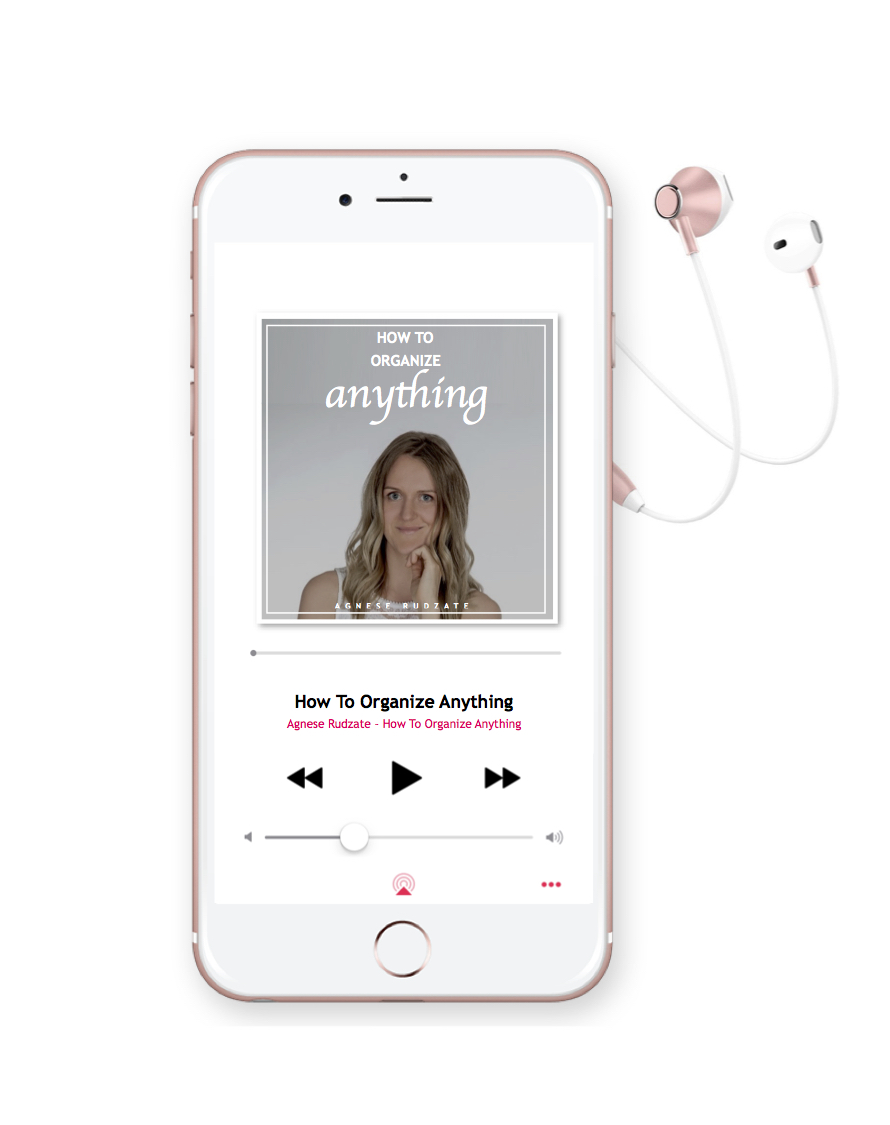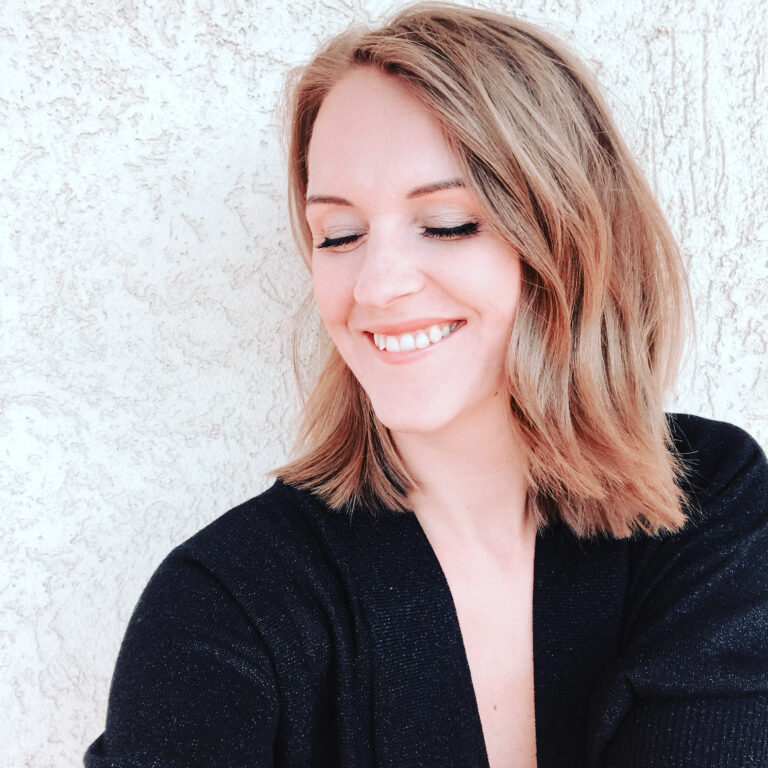 "LESS" & "SIMPLE" approach to life, business and mind for next level success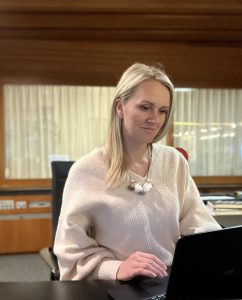 In distracted world focused work becomes rare, therefore even more appreciated and valued. It is not easy, but there are good news for you. Keep reading to find out how you can take your focus to the next level for super-performance.
Read More »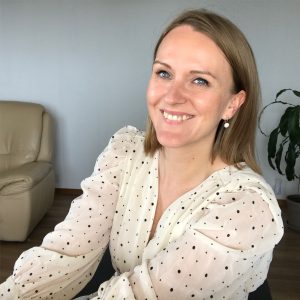 Here is my method of identifying distraction triggers and shifting your attention back to focused action and getting back in control for the most productive work.
Read More »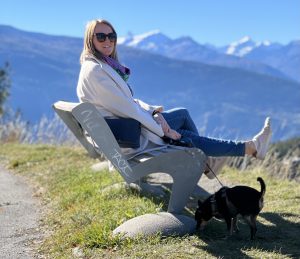 It's truly life-changing once we start to honor our time and stop wasting it on activities that serve us very little. One of those activities are meetings. If you're a coach who is on their way to level up, communication with your team is your daily necessity. However, there is a big difference between time well spend and time well wasted.
Read More »
Become and insider to work