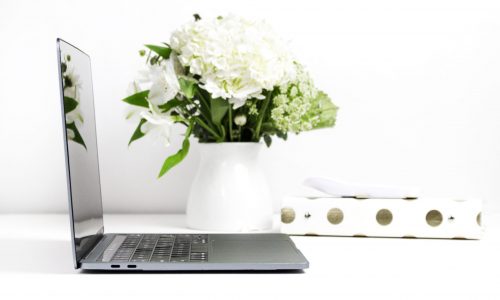 If you are an entrepreneur who want's to run a successful online business and still have time abundance, this course is for you!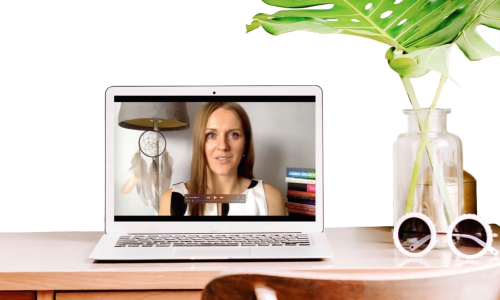 If you are a busy professional ready to skyrocket your productivity, this 1:1 High level coaching will let you become a top performer.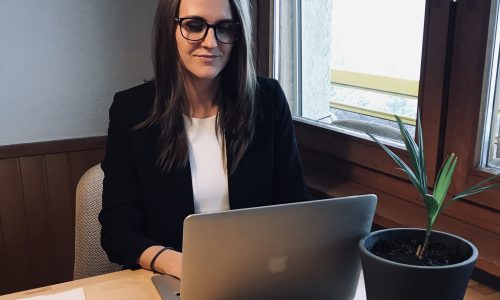 Let's POWER THROUGH and dive in deep for an hour and talk strategy, mindset and getting into action mode.